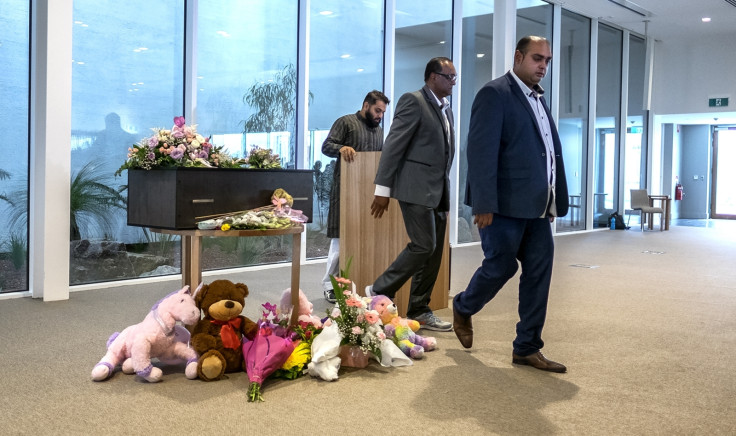 The mother of a 15-month-old baby on Friday (22 September) admitted before the Victorian Supreme Court that she killed her daughter at a park in north-east Melbourne, Australia in April last year because she thought the baby was "possessed".
The court had earlier charged Sofina Nikat with murder but she pleaded guilty to infanticide and has been released on bail.
Nikat, 24, smothered her baby, Sanaya Sahib, at a park in Heidelberg West before rolling her body into a creek on 9 April 2016.
In her pre-sentencing hearing at the Victorian Supreme Court the mother told police that she believed her daughter was "possessed" and "would be in a better place".
According to ABC news, a Muslim cleric in Fiji had told Nikat's parents that Sanaya was "under an evil eye".
In the initial report, Nikat had told police that her baby was snatched from her pram by an African appearance barefoot man.
But later she confessed that she had killed Sanaya by covering the infant's mouth and nose until she could no longer breathe. She said she had lied because she was "shocked that she really did that to her baby, she couldn't think straight", the court was told.
However, prosecutors have now agreed to downgrade the charge, after doctors found that she was suffering from a depressive disorder which was related to the birth of her daughter in January 2015.
She is said to have separated from her husband while she was pregnant and had since been living in women's refuges at the time of the killing.
The plea hearing before Justice Lex Lasry continues.