An eight-vehicle pile-up on the A34, which left a mother and her three children dead, is believed to have been caused by a lorry driver as he was changing the music on his mobile phone. The incident involving four lorries and four cars took place on the A34, between Chieveley and East Ilsley, at around 5.10pm GMT on Wednesday (10 August).
Tracey, Josh and Ethan Houghton and Aimee Goldsmith were travelling back to their home in Dunstable, Bedfordshire, after a family camping trip, when Tomasz Kroker ploughed his lorry into their Vauxhall Corsa which was crushed in the concertina crash.
Tracey's partner Mark Goldsmith, who was following in the car behind with his son Jake, 13, witnessed the horror collision which left four members of his family dead.
Kroker, 30, from Andover is accused of causing the deaths of Tracey Houghton, 45, and her sons Ethan, 13, Josh, 11, as well as step-daughter Aimee Goldsmith, 11 who died at the scene. Another man and a teenage boy were taken to hospital with minor injuries, while another nine people were treated at the scene on the northbound carriageway for minor injuries
The Polish lorry driver stood in the dock at Reading Crown Court speaking only to confirm his name, address and date of birth. He did not enter any plea.
Jim Olphert, prosecuting, recounted the details of the incident, including an explanation given by the trucker after the crash, but these cannot yet be reported for legal reasons.
Magistrates were told that the prosecution case would hinge on evidence that Kroker was using his mobile phone to change music in his cab when his lorry crashed into stationary cars on the A34, Mail Online reports.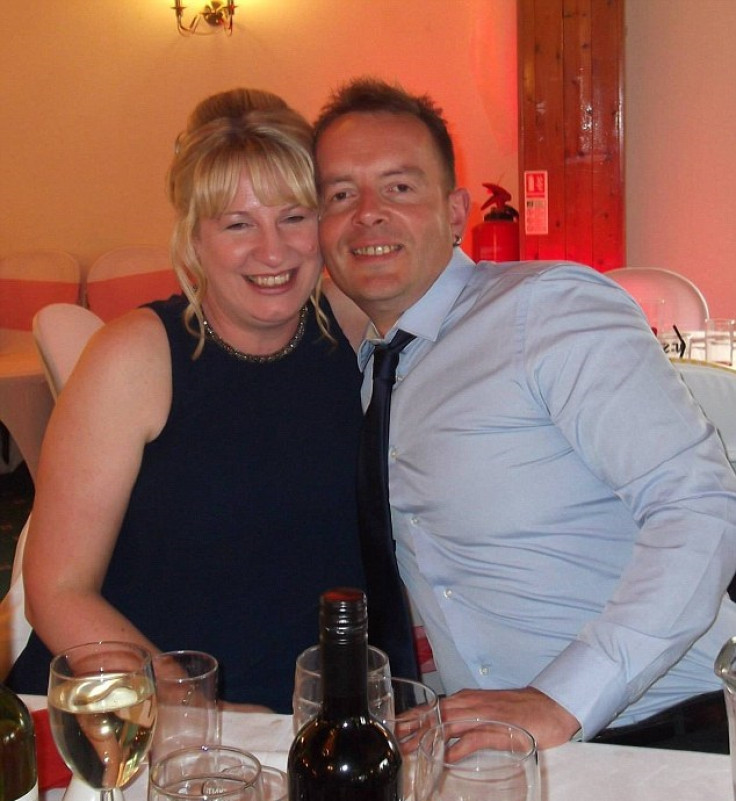 Ms Houghton's mother Jo Smith said: "Tracy's partner Mark and his Jake were in a different car, they were following my daughter. They had to take two cars. They were behind my daughter's car. She was behind was behind the lorry and the car got shunted underneath the lorry.
"Mark is in bits. Mark was taken to hospital with a broken rib and whiplash. His son Jake was also released with minor injuries," she added.
A close friend of Ms Houghton said she was a 'really lovely person'. Sarah Young, 53, said: "She didn't deserve this. She deserved to live. Her boys were her life. It is just devastating. I cannot believe something it happened. It is just awful. I cannot get my head around it at the moment."
Kroker, of Tarjan Walk, Andover, Hants., will appear at Reading Crown Court on October 10 and was today remanded in custody. If convicted of the dangerous driving charges, Kroker could face up to nine years in prison.