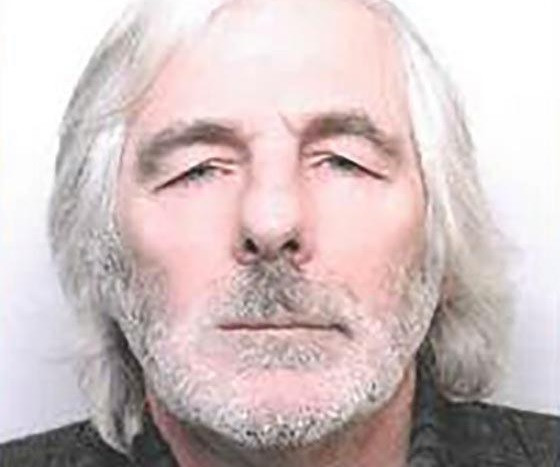 A mother-of-two who was raped and fell pregnant to her uncle only to lose her child due to a miscarriage has finally won justice 20 years after the attack.
Julie Smith was just 18 when her uncle, Andrew Robinson, now 66, raped her while she was staying at his house during the summer holidays.
It took Smith almost two decades to report the crime and now 39, the Edinburgh resident has waived her right to anonymity to tell her horrifying story after Robinson was jailed for 17 years.
He went on the run on the day of his sentencing in November 2016 before being caught four days later.
Earlier this year, Robinson from Castleford, in West Yorkshire, was jailed for 17 years at Newcastle Crown court whilst Smith and her husband watched.
Julie, whose surname has been changed in this article at her request, said according to the Daily Mail: "His sick attack cast a shadow over my whole life, but now I can finally try to move forward. I won't pretend it's been easy, but now I have justice and he is finally behind bars, I feel free at last.
She added: "It is never too late. It took me almost two decades, but I've done it."
Smith explained that she was sharing a room with her 15-year-old cousin at Robinson's house when he struck when her cousin was away.
She said: "I woke in the middle of the night to find a hand over my mouth and realised it was my uncle Andrew.
"I froze in terror as his other hand started touching me under the covers. Then he raped me. I was too scared and shocked to make a sound."
Robinson warned her the next day not to tell anyone about what had happened and suggested that no one would believe her. Eight weeks later she was rushed to A&E and suffered a miscarriage.
Since then Smith has battled anxiety and depression and then in 2014 a cousin from Newcastle visited her and informed her Robinson had been reported to police for rape.
Smith said: "I just started crying. I knew it was true because he had done it to me."
After making a statement to police Smith suffered a breakdown, but after hospital records confirmed her miscarriage Robinson was arrested and pleaded guilty to two charges of rape.
These included one against Smith, another against another victim, and an indecent assault on a 13-year-old girl.
Smith admitted: "I was just a young teenager away from home for the first time with family, I should have been safe.
"But he attacked me in the most disgusting and despicable way, and I wanted everyone to know his name and face so even when he does get out, he won't ever be able to hurt another woman again."