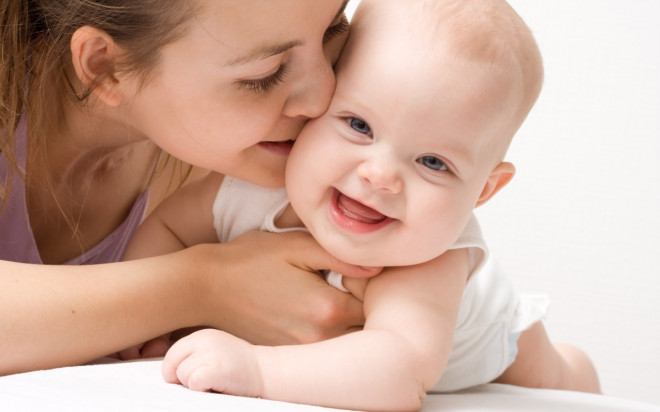 If motherhood were a paid job, it would come with a salary of £100,000 per year, according to new research.
Although this seems like a substantial wage, the job description is extensive. If a mother's job was broken down into individual tasks, she would not get paid much for them separately. She is also on duty 24 hours a day.
According to Prezzy Box, for the first four to five years of a child's life a mother with two children works seven days a week and has no holiday time. That amounts to 112 working hours a week.
When a child starts school, a mother's hours are reduced only slightly, from 5,840 hours per year to 5,000 hours - 96 hours per week.
On average, a mum spends 69 minutes a day cleaning - 420 hours a year. She spends 13 hours a week cooking.
To send all your dirty clothes to a laundry service would cost £3,740. In just one year, a mother of two will do 125 loads of children's washing, which weighs over 650kg.
Being a mother also involves being a chauffeur, as approximately nine hours a week are spent ferrying kids to and from school, to clubs, the doctors and to friends.
If you were to hire a driver for this amount of time, it would cost around £7,582 per year at a rate of £16.20 per hour.
Mothers spend three hours a week shopping for the family. If a personal shopper was hired it would cost £5,460 per year.
On average, a child will suffer two to three stomach upsets per year, as well as between six and eight respiratory infections, which means mothers spend 56 days a year caring for them. If a mother was on an equivalent wage to healthcare assistants (between £8 and £10 an hour) her work would be worth £10,000 a year.
Mothers spend around four hours a week counselling their children, dealing with issues such as heartbreak, broken friendships and bullying. Counsellors charge between £10 and £35 per one hour session, so a mother's service would be worth around £4,233 a year.