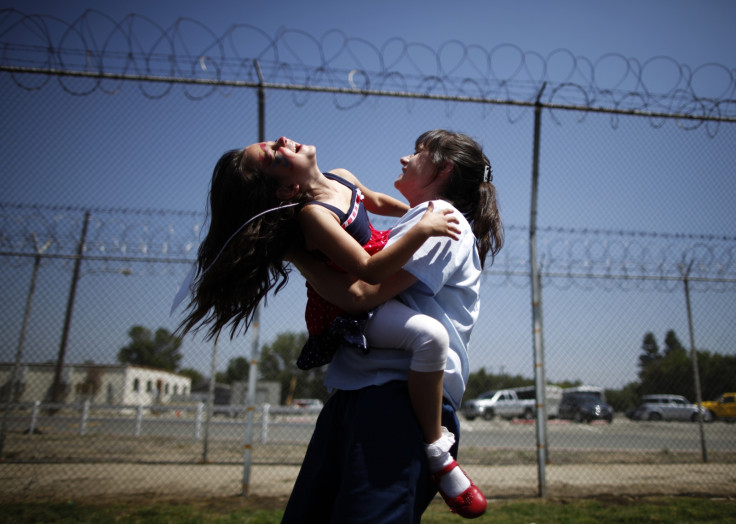 Mother's Day is observed on the second Sunday of May, and this year the day will be celebrated on the 10th.
People all around the world take the day as an opportunity to pay tribute to their mothers and shower them with gifts and kind deeds.
It is to be noted that Mothers Day in UK is celebrated on 8 March.
On the occasion, IBTimes UK has picked up top ten quotes to mark Mother's Day.
"All that I am, or hope to be, I owe to my angel mother." - Abraham Lincoln
"A mother's arms are more comforting than anyone else's." - Princess Diana
"A mother's happiness is like a beacon, lighting up the future but reflected also on the past in the guise of fond memories." - Honore de Balzac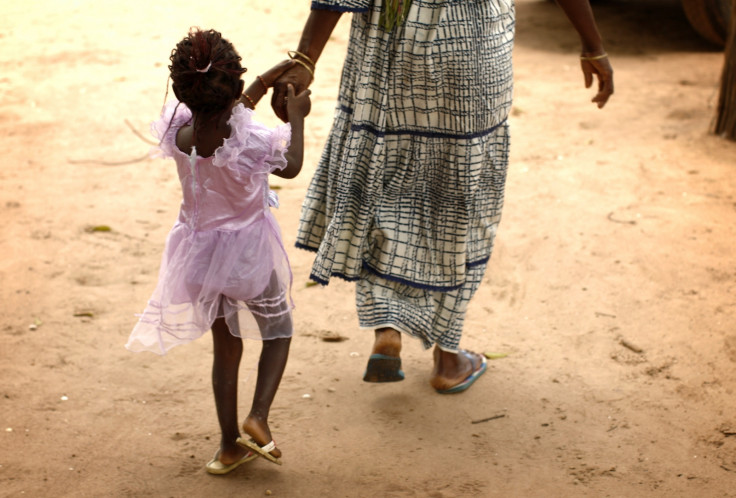 "A mother's arms are made of tenderness and children sleep soundly in them." - Victor Hugo
"To describe my mother would be to write about a hurricane in its perfect power." - Maya Angelou
"Motherhood has a very humanizing effect. Everything gets reduced to essentials." - Meryl Streep
"Having children just puts the whole world into perspective. Everything else just disappears." - Kate Winslet
"My mother is a walking miracle." - Leonardo DiCaprio
"Biology is the least of what makes someone a mother." - Oprah Winfrey
"Acceptance, tolerance, bravery, compassion. These are the things my mom taught me." - Lady Gaga