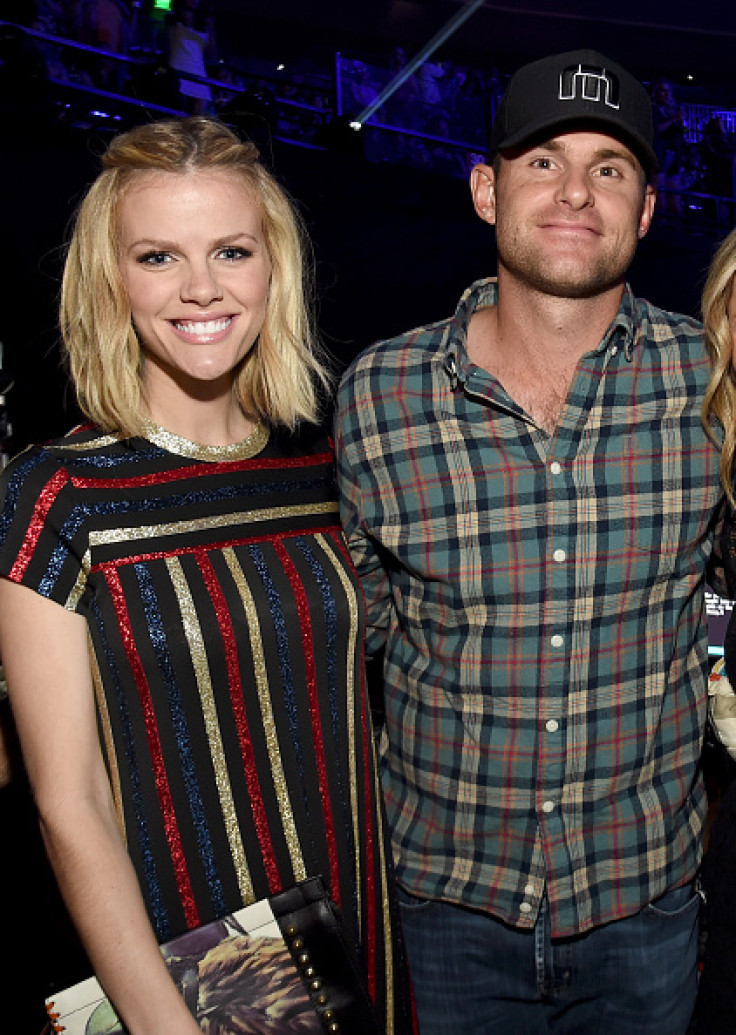 American fashion model and actress Brooklyn Decker is expecting her first child with husband, former American professional tennis player Andy Roddick.
The 28-year-old Friends with Better Lives actress announced the news on her Instagram account.
"So this happened... #the3ofus," Decker captioned the image, showing off her growing baby bump.
"I'm happy to confirm Brooklyn and Andy are expecting a new addition to their family in the autumn of this year," Decker's spokesperson, Jesse Parker Stowell told E! News.
Decker married Roddick in 2009 at their home in Texas, after being engagement for a year.
Last year in April, the Grace and Frankie actress expressed her love for children.
"It is great getting to be Aunt Brooklyn and play with my friends' kids," Decker told People.
"I love seeing Majandra [Delfino] with her daughter, but she would also get jealous any time I told her I was going home and having a wine date with my husband," she added. "I love kids. I definitely want kids. I just have to figure out the timing of that."