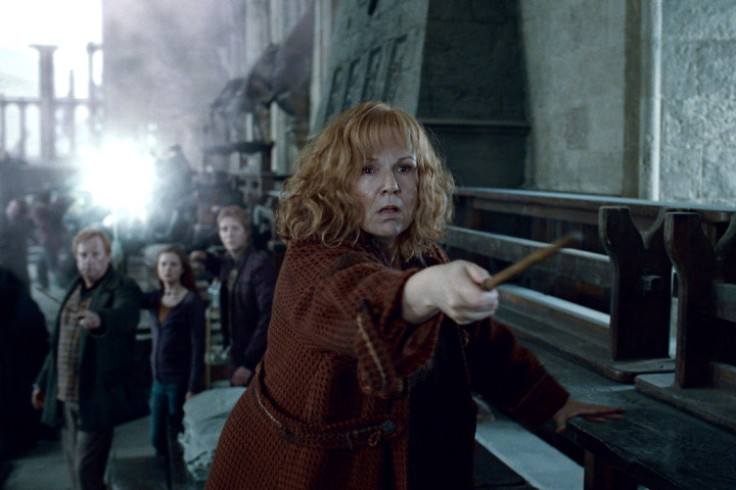 The UK celebrates Mother's Day tomorrow (6 March) and to honour the event, IBTimesUK has compiled a list of our favourite cool mums that have ever been seen on screen. From television's Lorelai Gilmore to movie matriarchs Molly Weasley and Sarah Connor, here are our top parents ahead of their day...
Sarah Connor (The Terminator)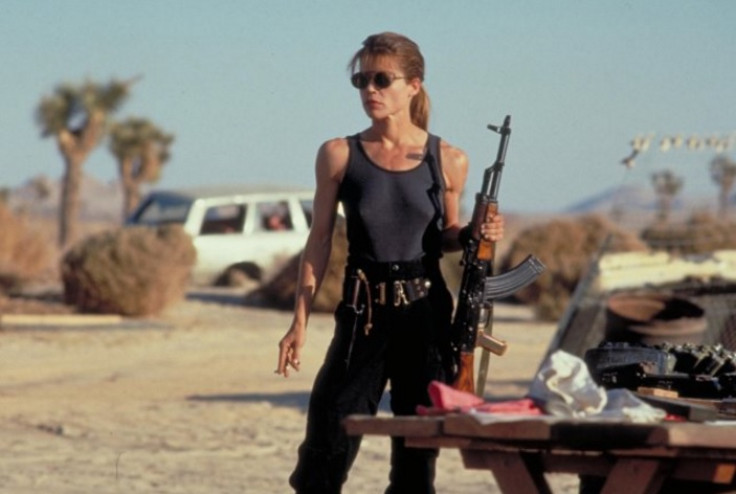 Sarah Connor – parent of John Connor in the Terminator franchise is not only the saviour of the future but also, the ultimate bad-ass matriarch in James Cameron's pile-driving pair of action thrillers. Connor risks all to protect her son, and therefore save mankind. That's the most any mother can do, surely, besides no doting screen mum has ever looked so serenely at home with a high-powered assault rifle. Cool, personified.
Mrs March (Little Women)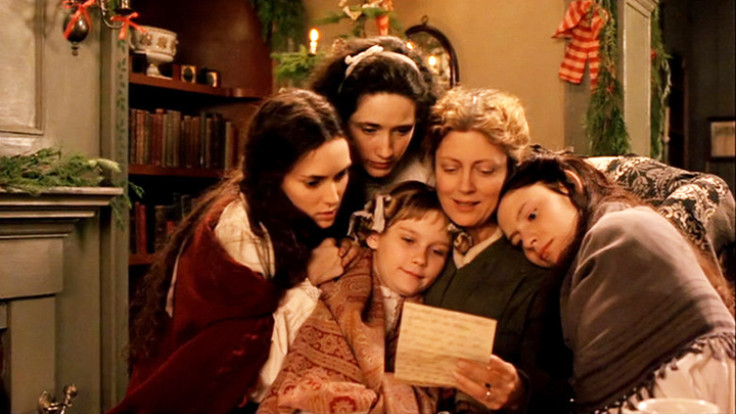 Endlessly patient, an ideal housekeeper and a highly principled woman, Mrs March is the perfect maternal role model. She protects her four children while still allowing them the freedom to make their own mistakes. Known by her daughters as 'Marmee', March (played by Susan Sarandon in the 1994 film) has a strong religious faith and yet is unconventional in regards to the strictness of the times. Unlike many 19th-century mothers, she does not push her girls to marry for money, instead ensuring they are educated and can make decisions for themselves. Right on!
Lorelai Gilmore (Gilmore Girls)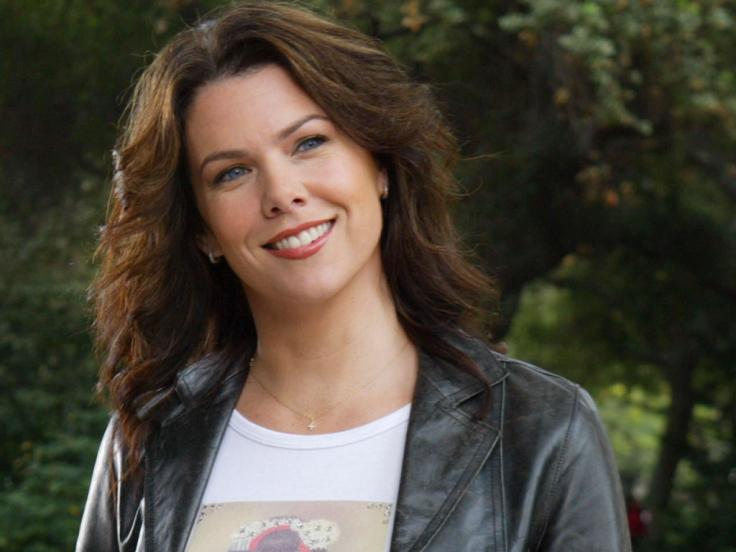 Single mother Lorelai Gilmore (played by Lauren Graham) was never afraid to be on the same level as her teenage daughter Rory, chatting to her endlessly about boys, pizza and life problems. But she always stepped into the parental role whenever Rory really needed her to, making her the perfect combination of a mother and a best friend. Besides, a mother who actually utters the words, "Today is the day we finally spring for those Powerpuff Girls shot glasses" to her child HAS to be considered cool. Oh, and she loves the late, great David Bowie too, what more do you need?
Molly Weasley (Harry Potter series)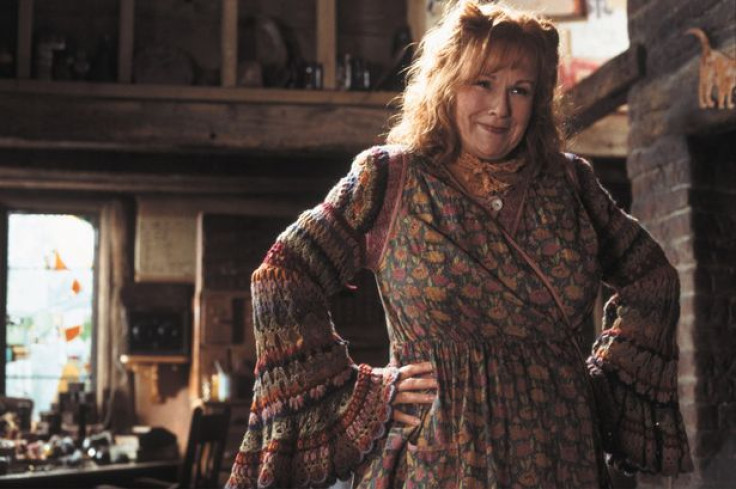 Aside from the fact that she's a pretty powerful witch which automatically makes her cooler than a lot of movie mothers out there, Molly Weasley's really impresses with her immeasurable love for her huge family. The epitome of a caring, mother hen, she loves all of her fellow Weasleys equally. She also loves those who aren't technically part of her immediate clan too - like Harry Potter. We mean, she knitted him a Christmas jumper with a 'H' on it.
Sheryl Hoover (Little Miss Sunshine)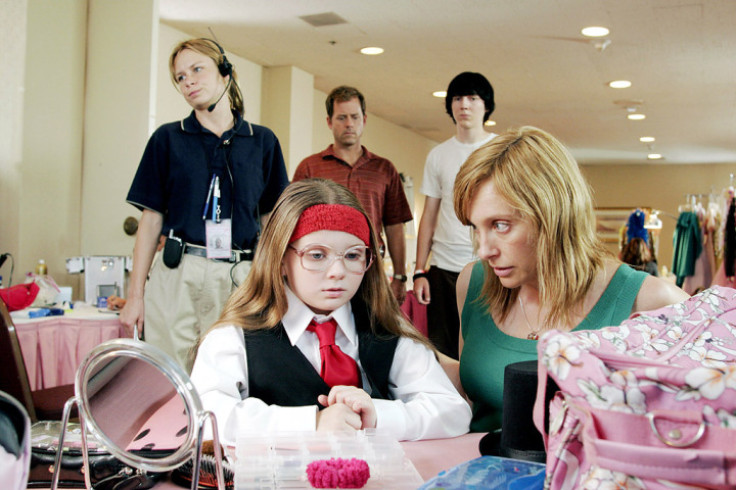 In Little Miss Sunshine, it's safe to say that life hasn't really turned out the way Sheryl Hoover once hoped. She's married to the world's biggest pessimist and subsequently, the world's worst motivational speaker, her son has taken a vow of silence, her gay brother is living with her family after a failed suicide attempt, and her father-in-law has been booted from a nursing home for selling heroin. But through force of will, Sheryl holds her clan together — and even manages to get all of them to take a spirit-lifting road trip when her young daughter Olive decides to compete in a beauty contest.
Helen Parr/Elastigirl (The Incredibles)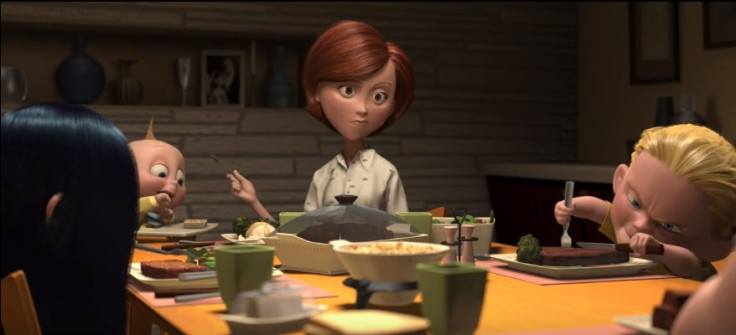 We can't think of anything more awesome than having a superhero for a mum. Except for having a superhero mum who's also a super mum! Helen Parr, aka Elastigirl, who's voiced by the equally awesome Holly Hunter, totally rocks her double life and we at IBTimesUK can't wait to see her back in action in Disney's upcoming sequel The Incredibles 2.
Norma Bates (Bates Motel)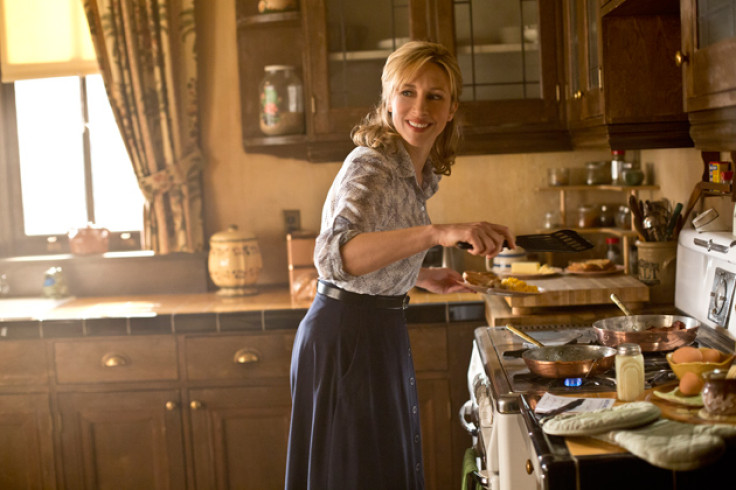 Okay, so she might not be the most stable mother out of all of the ones we've picked and she did inadvertently raise her son to be a serial killer BUT after watching Bates Motel, no-one can deny that Norma Bates' love for her son Norman knows no bounds and in her defence she has had a lot of struggles of her own. Played by the brilliant Vera Farmiga, Norma is emotionally complex and, as a single mother, utterly devoted to her family. Norma constantly juggles her own needs and some serious baggage while also trying to create a new home in a daunting new town for herself and Norman (Freddie Highmore).
Rosemary Penderghast (Easy A)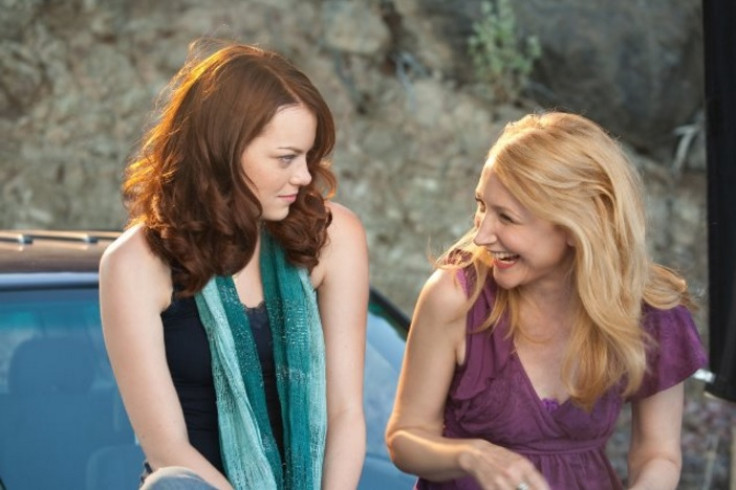 If there was ever a parent that actually was, pardon the corny phrase, 'down with the kids' then it would be Rosemary Penderghast from Easy A, arguably the coolest mum to ever crop up in a teen movie. Endlessly supportive to her daughter Olive, Rosemary doesn't bat an eye when her daughter confesses to lying to the school about who she's been kissing to get more notoriety (and help some nerds), she just makes her daughter feel good about herself and helps her make a plan to come clean and still come out on top. We can't not mention her great partner-in-parenting Dill (Stanley Tucci) either.
Donna Sheridan (Mamma Mia!)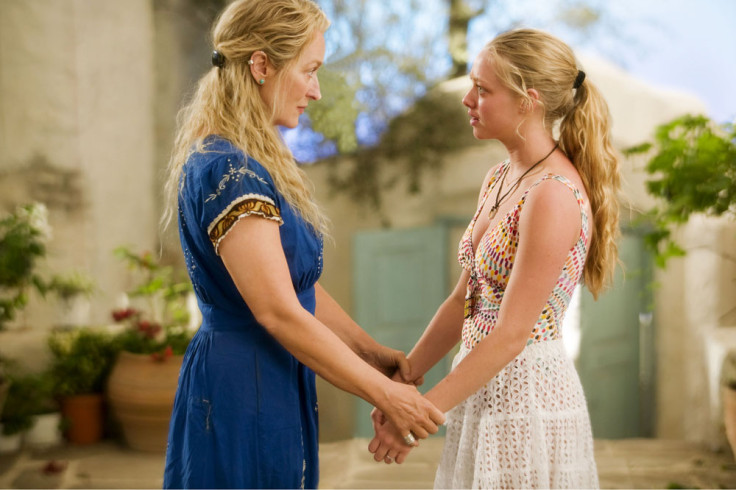 She's super cool, used to be in an all-girl singing trio (sort of), lives on a beautiful island in Greece and is played by Meryl Streep. What other reasons do you need to be convinced that Mamma Mia's Donna Sheridan is one of the coolest mothers on screen? Well, she had romances with both Colin Firth and Pierce Brosnan and spends her days bopping along to ABBA hits too...
Maria Rainer (The Sound Of Music)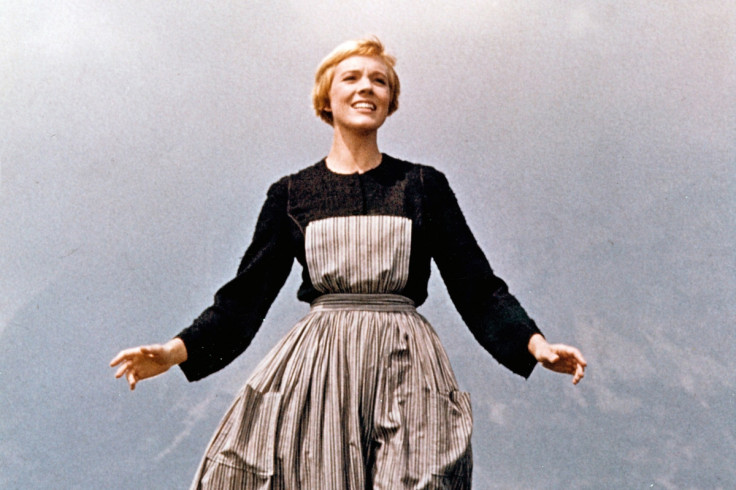 Okay, so biologically speaking, Julie Andrews' iconic character Maria wasn't actually the Von Trapp children's mother but although she didn't quite make it as a nun, Maria certainly turned out to be a mother superior to the whole bunch. Teaching Liesl, Friedrich, Louisa, Kurt, Brigitta, Marta and Gretl to sing, have fun, love themselves and one another, the movie, we learn in the end, turns out to have been one long audition for motherhood for the musically gifted hill-lover.
For more entertainment news follow A-List on Twitter @Alistinsider