Moto G Success Sees Motorola 'Disrupt' UK Smartphone Market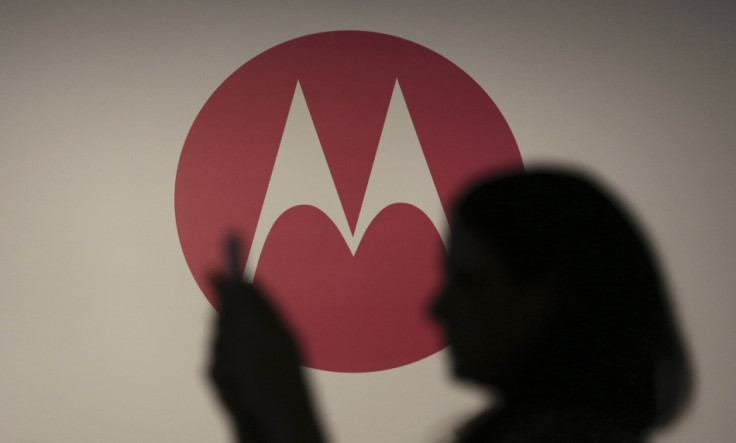 The launch of Moto G has seen Motorola's UK market share rise from almost nothing to 6% in the three months to February 2014, according to smartphone sales figures from Kantar Worldpanel ComTech.
With virtually no existing customers in the UK, Kantar's figures reveal that the Moto G has poached significant numbers of low-to-mid end customers from Samsung and Nokia Lumia.
Its success in Europe and the US could also point to a wider trend of quality budget smartphones disturbing the dominance of Apple and Samsung.
"Motorola was nowhere in Europe before the Moto G launched in November last year, but the new model has since boosted the manufacturer to 6% of British sales," said Dominic Sunnebo, strategic insight director at Kantar.
"It highlights the speed at which a quality budget phone can disrupt a market. The same pattern can be seen in France with Wiko, which has 8.3% share, and Xiaomi in China with 18.5%."
The £135 Moto G handset was launched last November as a low-cost alternative to the Moto X, Motorola's flagship smartphone that only came to the UK in February.
Online reviews drive decision-making
Sunnebo attributes the success of the Moto G to the Lenovo-owned firm targeting a very specific "tech savvy" consumer profile.
"Some 40% of British consumers are heavily influenced by internet reviews when deciding which mobile to buy and 48% of Moto G sales were made online," Sunnebo said.
Despite the budget smartphone's success, Android's UK market share fell by 4.3% from the same quarter last year, losing ground to Apple's iOS and Microsoft's Windows operating system.
Blackberry sales also continued to slide against its competitors, falling from 5.1% to 3.4% since 2013.
© Copyright IBTimes 2023. All rights reserved.