Motorola's new Moto G Android smartphone has set a new standard at the budget end of the smartphone market. But will other manufacturers follow suit, and are consumers about to witness price drops for smartphones that offer great performance with fewer compromises than ever before?
IBTimes UK looks at the major manufacturers, and assesses the chances.
Apple (current budget choice: iPhone 4s, £349)
Apple is a notoriously difficult company to predict, but it looks to have made a rare mis-step with the launch price of the plastic-backed iPhone 5c, with recent reports suggesting that production has been cut in the face of lower than expected demand. Customers seem willing to pay the extra £100 or so for the far superior 5s.
Historically, Apple has always marketed itself as a premium brand - the BMW of computing - and while that core strategy looks unlikely to change for its latest models, don't be surprised to see a 'price realignment' of the 5c after the New Year. iPhone market share is currently taking a battering from Samsung, and though Apple is always happy to appeal primarily to a well-heeled minority, the company will be aware that there is tipping point in this connected age when low market share makes it no longer worth developers' time making apps for its phones, and record labels and book publishers may start disappearing from iTunes.
LG (current budget choice: Nexus 5, £299)
LG makes the Nexus phones for Google, and the Nexus 5 packs a lot of punch for the cash. But then Google also owns Motorola, and you can now buy a Moto G and go on a package holiday with the change.
If you were in charge of LG, you might be excused for feeling a little threatened. Nevertheless, the company has learned a lot about marketing and pricing from its relationship with Google, and if that relationship should ever fracture we can expect more aggressive LG to emerge.
The Korean firm has already shown what it can do with televisions, so perhaps the smartphone is next. We could see more impressive phones for the money than the compromised Optimus L4.
Samsung (current budget choice: Galaxy Ace 3, £221)
After years of making OK phones with appalling operating systems, Samsung knew it was on to a good thing with Android. It is now by far the global market leader in Android phones, selling twice as many handsets as Apple in the second quarter of this year, largely thanks to the Galaxy S4, which beat the latest iPhone to market by six months.
Samsung already offers a wide range of smartphones, but will be wary of cutting prices and improving specifications at the lower end of the market because of the risk of damage to sales of the profitable S4.
Sony (current budget choice: Xperia E, £96)
Sony's flagship Xperia Z1 has helped to re-establish the brand as one to trust, although sales are nowhere near as high as the company would like them to be.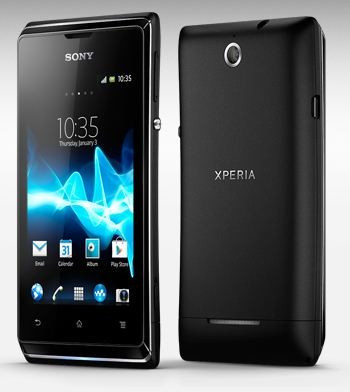 Of all the major Android phone makers, it is Sony that is most likely to improve specifications on lower end models and offer them at bargain prices, in a bid to improve market share and continue to re-build its good name. The race to the bottom poses risks for any company, though, and a price war that resulted in profit margins being slashed may do more damage than good.
It's a delicate balancing act, but you can bet that Sony more than any other maker, is very carefully considering its next move.
Nokia (current budget choice: Lumia 920, £230)
Microsoft's acquisition of the once pioneering Finnish company could yet give it a fresh lease of life, particularly since the demise of BlackBerry.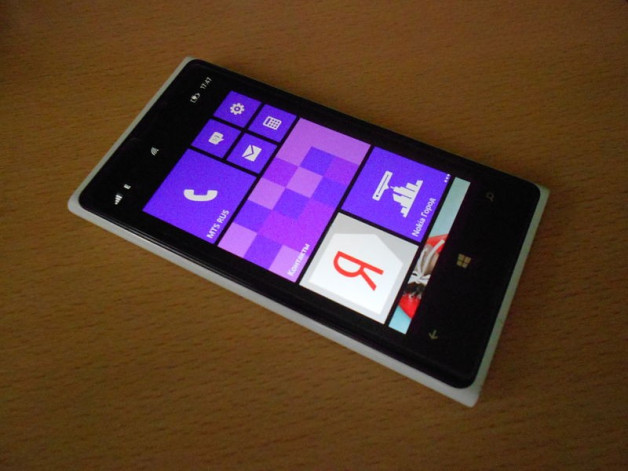 In all the talk of Microsoft's fading fortunes, it's often forgotten that the company still makes a huge amount of money from corporate services, and the Lumia series is designed to appeal to IT managers as much as everyday consumers. That said, Nokia still needs to get its Windows phones into more hands to gain traction so a budget model would seem to be the obvious next step.
Others
Motorola's move is likely to be watched with keen interest by several ambitious also-rans, such as HTC, and may even tempt Japanese makers such as Sharp and Toshiba to move back into the UK market. Equally, there are several makers that are currently unknown in the UK, such as Verykool and South America's Yezz, which already make budget smartphones in other markets and are looking to expand.
But price isn't everything.
For them to beat Motorola at its own game, they need better performance from increasingly vital accessories such as cameras, and a good high-resolution screen. As with the tablet market, buyers are going to need to become more aware of specifications such as processor speed and operating system versions in order to make a properly informed decision. Any company that can get such information over to the public in an accessible way, and marry it with a great product at a good price, is likely to do well.