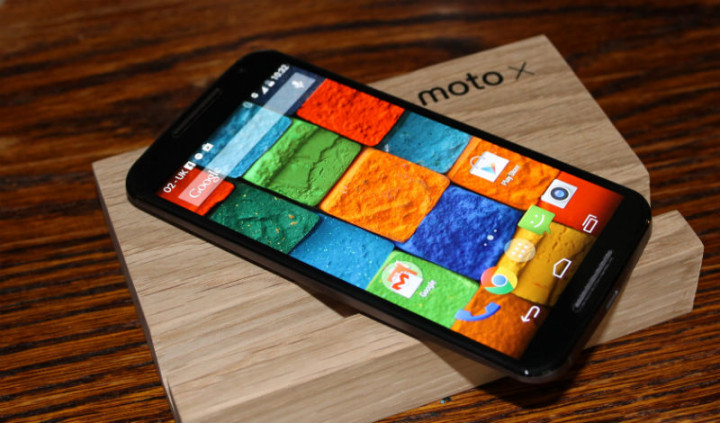 For those of you who are considering purchasing Motorola's new Moto X (2014), here are some of the finest accessories that you can buy for the Android flagship smartphone. There aren't any third party cases available for the smartphone yet, but we will update this report when they are.
Motorola Power Pack Micro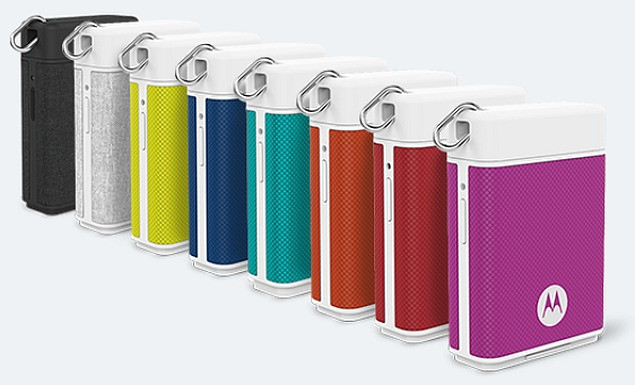 Given that the Moto X only packs a 2300 mAh, there's a very good chance that you're going to need more juice through the work day. And for that, the company has just the right accessory. Presenting Motorola's Power Pack Micro, which while acting as a portable battery, also lets users search for their smartphone or keys by using the Motorola Keylink feature. The device uses Motorola Connect app and tells users when their smartphones need a charge.
Moto Hint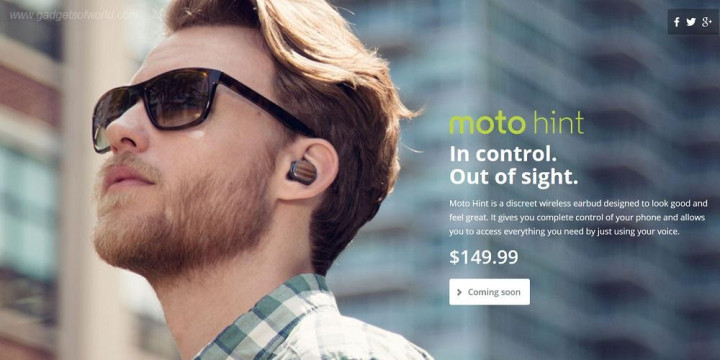 For those of you who were blown away by the earpieces used in the move Her (2013), the Moto Hint is an essential purchase. While it won't connect you to the wonderful 'Samantha' from the movie, the Moto Hint will let users hear notifications, make calls, get directions, perform quick search, and send messages without accessing the handset.
The unit also packs an IR proximity sensor on its inner side that turns off automatically when the user takes off the device, allowing calls to be rerouted back to the smartpone. If this isn't the future, then what is?
Motorola Turbo Charger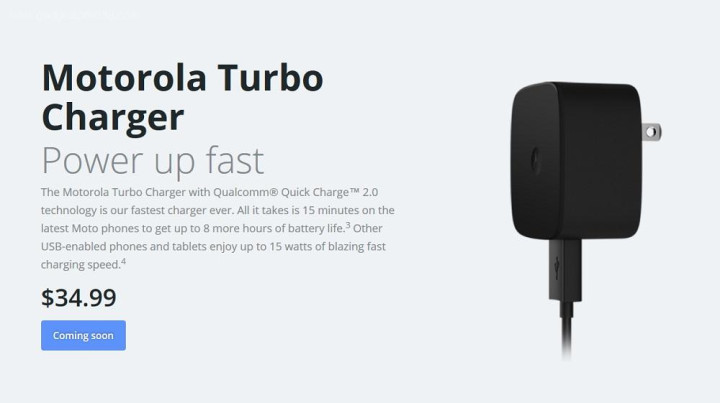 The new Motorola Turbo Charger uses Qualcomm's Quick Charge 2.0 technology, which gives your new Moto X eight hours of juice in fifteen minutes. It can also be used with other USB-enabled phones and tablets for similar results.
We will update this space with more accessories and cases as they are announced.