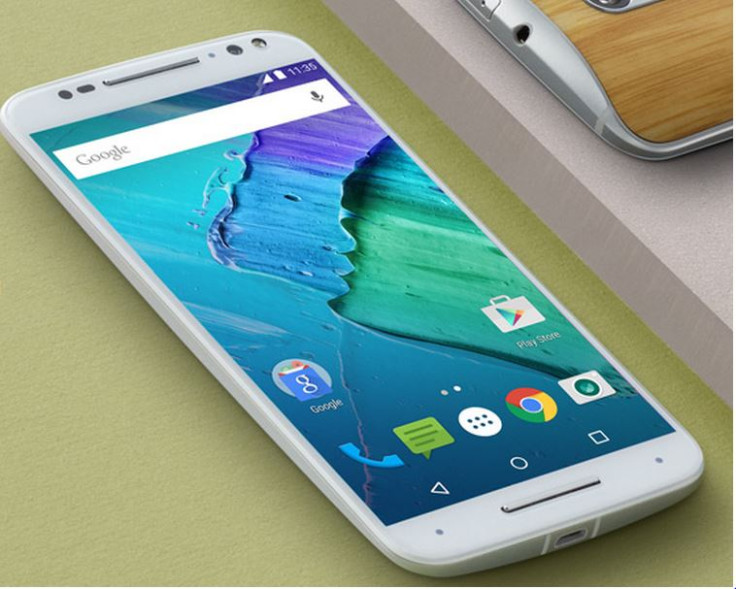 When Lenovo launched the Moto Z series it was thought that the Moto X series had been replaced by it, just as company officials had earlier hinted. However, new comments from the company have surfaced that claim that the Moto X range is still "very much alive" and has not been replaced by the Moto Z, which is in itself a different experience altogether.
In a statement given to Android Police a company spokesperson from Lenovo said, "Moto X is alive and well. In fact, Moto X Force recently launched in multiple new markets around the world. Moto X and Moto Z do share some great qualities, but they ultimately provide different experiences and make our portfolio more robust for consumers looking for the perfect smartphone to fit their needs. Tech-hungry consumers who are looking to get a brand new set of experiences from their smartphone will turn to Moto Z and Moto Mods."
The statement confirms that Lenovo will still continue to sell Moto X phones although there is no clarity on whether we will see any more Moto X phones this year. According to the usual release patterns, the company was supposed to launch the Moto X 2016 this year, the specs for which had also been leaked. However, the specs turned out to match with the Moto Z leading to people believing that the two ranges are the same.
Traditionally, the Moto X has been the flagship series from the Motorola brand with its variants like Moto X Play, Moto X Pure Edition etc costing the most. After Lenovo took over the company, it talked about the phasing out of the Motorola brand but retaining the Moto image. This move may be one of the steps towards that transition. The Moto Z and Z Force prices have not been revealed yet thus giving no clear indication on which series will be the flagship for the brand Moto.