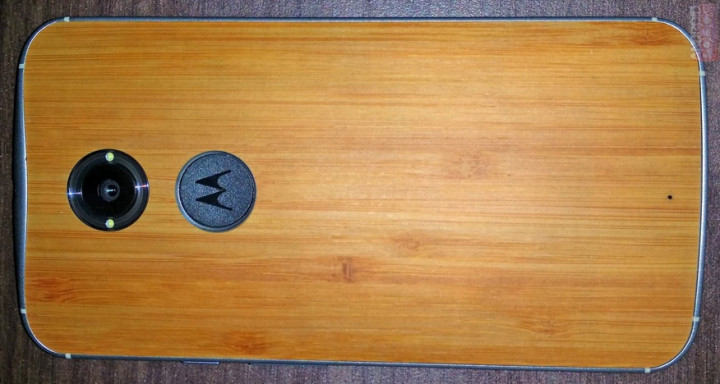 For all you Motorola fans out there, the second half of 2014 promises to be a very exciting period. According to a new report from PhoneArena, the company has eight devices planned for release by Christmas. The list includes DROID, DROID Maxx, DROID Turbo, Moto X+1, Moto G, Moto X Play, Moto S, and the Nexus.
However, the report adds that the launch of some of the devices depends on others on the list. For instance, if the Moto X+1 turns out to be a hit, then the company will scrap the DROID Turbo. Between the X Play and Moto S, only one will be launched depending on which display size users end up liking. And despite the fate of the 5.9in Moto S, the Motorola Nexus will also be a 5.9in smartphone.
The report also goes on to add that the DROID line-up might not end up being Verizon exclusive as it has been in the past. Rumour has it that "the DROID, DROID Maxx, and DROID Turbo could be released on AT&T under different branding. And, one of the DROID devices on Verizon may have some sort of Star Wars promotion to go along with the release."
The source also made a clarification about the previously rumoured 6.3-inch DROID Quantum. It said that the company currently has no plans for smartphones over 6 inches in the near future.
Here's the bottom line. Motorola has eight devices in the pipeline and only six of them might actually be released. There won't be any exclusives as all devices are heading to multiple carriers. It appears as though Motorola is going all out this holiday season to gain more market share in the competitive smartphone market.