Motorola and Lenovo to Debut Smartphone Release in October/November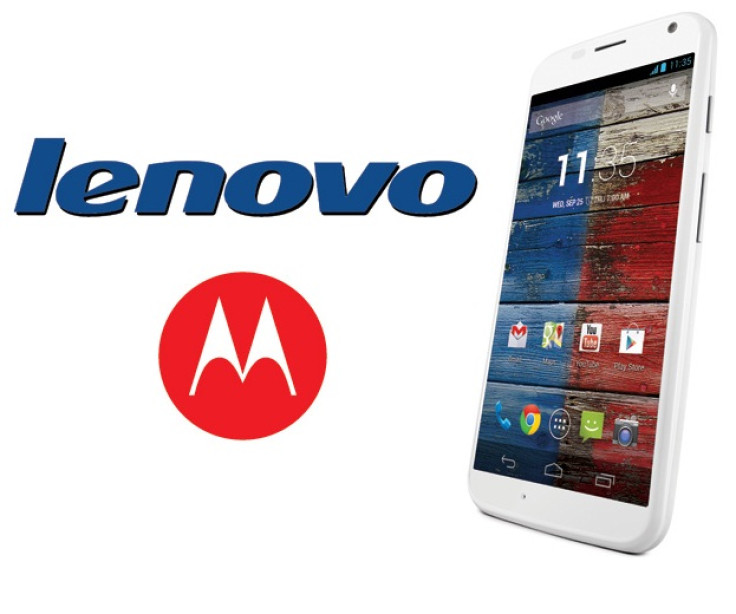 Motorola has reportedly teamed up with Lenovo to launch their first smartphone by the end of 2014.
In January, Google CEO, Larry Page, had announced that the company has signed an agreement to sell Motorola to Lenovo for $2.91 billion.
In a blog post, Larry said, "But the smartphone market is super competitive, and to thrive, it helps to be all-in when it comes to making mobile devices. It's why we believe that Motorola will be better served by Lenovo—which has .a rapidly growing smartphone business and is the largest (and fastest-growing) PC manufacturer in the world."
The deal, however, will take time to get approved. Meanwhile, rumours are rife about the new smartphone developed jointly by Motorola and Lenovo.
According to a revelation by official China Mobile Alliance Weibo account, Zhangi Hui of Lenovo Mobile Business Group has recently confirmed in an interview that Motorola and Lenovo's first smartphone will be launched in either October or November this year, reports Gforgames.
It is unclear if it will be Motorola's first smartphone after the acquisition by Lenovo, or the device is developed by both the companies.
Besides, the fact remains unclear if this smartphone is the sequel to current Moto X, dubbed as Moto X+1, or a completely new smartphone. The Moto X+1 is expected to feature 25 backplate options.
Before Motorola and Lenovo's first handset could see the day light, there are a few Motorola smartphones in the pipeline.
These include Moto X+1, which is expected to be launched in later summer, and a new 4.3in smartphone in three variants, -- XT1021, XT1022 and XT1025.
Motorola is also planning for two new variants of Moto G, namely, Moto G LTE and Moto G Ferrari.
© Copyright IBTimes 2023. All rights reserved.