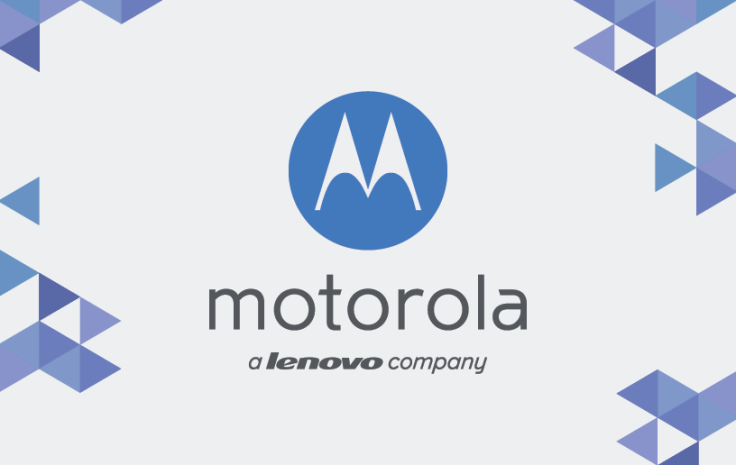 A US jury has ruled against Motorola Mobility in a case brought by patent holding company Intellectual Ventures.
A US jury in Delaware found Motorola infringed on Intellectual Ventures' patent on multimedia messaging. However, the jury cleared Motorola on a second patent over wireless bandwidth. Damages will be determined later.
"We are encouraged by today's verdict," Melissa Finocchio, Intellectual Ventures's chief litigation counsel was quoted as saying by Reuters.
"As we look ahead to the next trial, we remain committed to defending inventor rights and protecting the interests of our investors and customers."
Another trial between the companies, involving a single Intellectual Ventures patent related to detachable computer devices, is scheduled to begin on 26 March.
Washington-based Intellectual Ventures was founded in 2000, and it currently has more than 70,000 patents and patent applications. The company has raised about $6bn (£672m, €913m) in investments since its formation.
The company has recently started suing large companies over patent infringement after spending years in acquiring vital patents. IV has filed dozens of lawsuits since 2010, and most have been settled, generating huge amounts for the company.
In the order, US District Judge Sue Robinson noted that IV will not be allowed to discuss its settlements it has reached with other companies.
In 2011, it sued Motorola alleging the company, currently owned by China's Lenovo Group, was using its patents without licence fees on its mobile devices.
In February, Intellectual Ventures won a $17m patent verdict against security software maker Symantec Corp.
The business model of Intellectual Ventures and other companies like it has been criticised by the technology industry, accusing them of using patents only for lawsuits instead of building products. The US Congress is expected to discuss the issue, as it looks for patent reform to curb an increase in patent-related lawsuits.