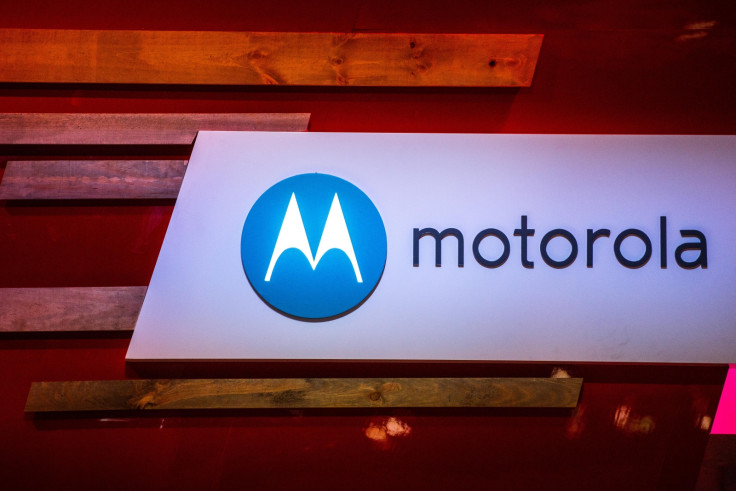 The Motorola XT1650 was said to be the company's high-end Moto X (2016) model, which appeared on benchmark sites as well as through several leaks. Now, a similar device with 3D graphics performance has been spotted at GFXBench.
The GFXBench listing shows a 5.5in screen for the next-gen Moto X smartphone with Quad HD resolution at 2560 x 1440 pixels. The Snapdragon 820 chip featuring a quad-core processor with a clock speed up to 2.1GHz will drive the smartphone's power. The processor would be coupled with an Adreno 530 graphics unit to lighten the workload of the CPU.
Like any other high-end phone, the new Motorola device also packs 4GB RAM. The internal storage could be 32GB, but with the help of a micro SD card you can create additional space. This runs contrary to the Geekbench specs sheet that appeared in April, which mentioned a 5.7in screen and a hexa-core Snapdragon 808 processor, paired with 3GB RAM.
Another key feature of the smartphone, suggests the benchmark, is a rear dual camera of 21 megapixels and 13 megapixels. The cameras are also capable of capturing 4k video. TimesNews, which was the first to spot the Motorola XT1650 model at the GFXBench, says the Moto X 2016 would be company's first to sport the dual camera feature.
In addition, there would be a 5-megapixel front-facing camera for selfie lovers. Android Marshmallow version 6.0.1 could be the operating system.
The latest specs leak through GFXbench comes after Motorola last month revealed that the Moto X series is alive and well. Although the Moto X and the newly launched Moto Z share some features, they provide different experiences.