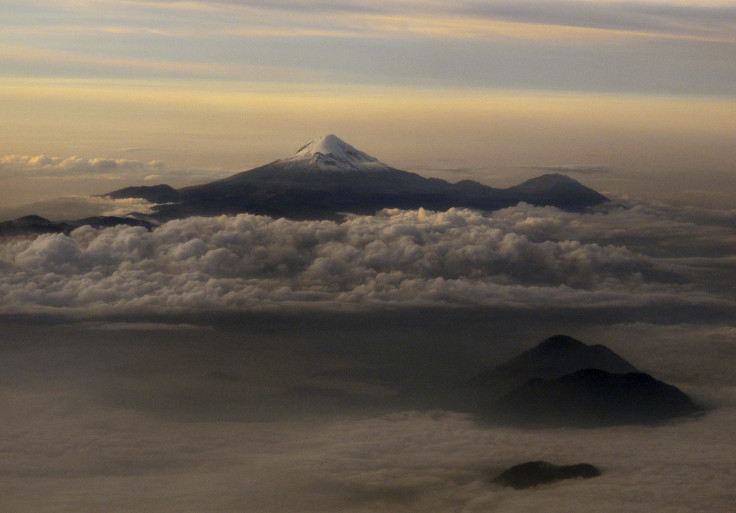 Mountaineers have found the mummified body of a man on Mexico's highest mountain, the Pico de Orizaba – the third such discovery in as many months.
A local official said the man, who had been wearing normal clothing, appeared to be about 25-years-old and may have been dead for 15 years.
The latest body has not been identified yet, but was found wearing a white shirt, trousers and a grey sweater.
Local officials have said he could have been a passenger on a plane which crashed into the mountain in the 1990s.
Two mummified mountaineers that are at least 50 years old were found in March by climbers ascending the Pico de Orizaba.
Government officials believe the mummies to be that of two mountaineers who had an accident on the mountain. A half a century ago, climbers from Mexico City ran into difficulties in the area and were never seen again.
Local media has pointed to two climbers, Juan Espinoza and Enrique García, who were buried by an avalanche in 1959. However, experts say they are also aware of two other climbers who disappeared in an avalanche a year earlier.