Movember: Top Ten Famous Moustaches to Aim For in Men's Health Campaign [VIDEO+PICS]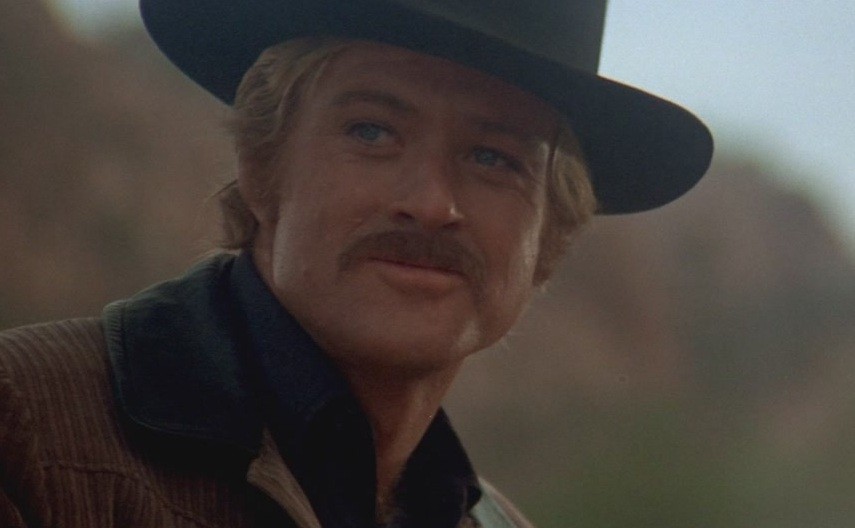 Today marks the official start of Movember, the month where men grow their moustaches for charity to raise awareness of men's health.
To participate, men must start today with a clean-shaven face and for the following 30 days they must grow and maintain a moustache.
Rules stipulate that men must not join the moustache to sideburns, nor may men join their handlebars to their chin.
For handlebar inspiration, men can visit The Handlebar Club, which was founded in 1947 and regularly participates in the World Championship of Beards and Moustaches.
This year, 40 MPs are due to grow a moustache for charity, and Big Ben will also be sporting a tache via a blue moustache being projected on the side of Elizabeth Tower to promote the month.
Jonathan Sim, Movember's corporate community manager, said he will be going for something between an abracadabra moustache and a connoisseur - which can be seen at the Movember style guide. He said: "My favourite celebrity moustache of all time is probably Wilf Lunn, who presented Vision On, because he had this beautiful elaborate moustache that was teamed with these wonderful John Lennon glasses."
While Movember sees around half a million men across the UK sporting out-of-the-ordinary facial hair, the fundraising initiative also has a more serious side.
Prostate cancer affects around 250,000 men in the UK. Paul Villanti, executive director of global programmes for Movember, said: "Prostate cancer is the most common cancer in men and is predicted to become the most common cancer overall by 2030.
"Despite this we still know shockingly little about it, and men have been left to make the best of diagnosis and treatment methods that are decades behind where we need to be. This is simply unacceptable and cannot be allowed to stand."
Prostate cancer is the most commonly diagnosed form of the disease in men. It is estimated that one in nine men will suffer from it at some point in their lives and 10,721 men died from prostate cancer in 2010.
Movember began in Melbourne, Australia, in 2003. This year, 21 countries will participate in the event. Last year £79.3 milllion was raised from Movember across the globe, with £22 million of that coming from the UK.