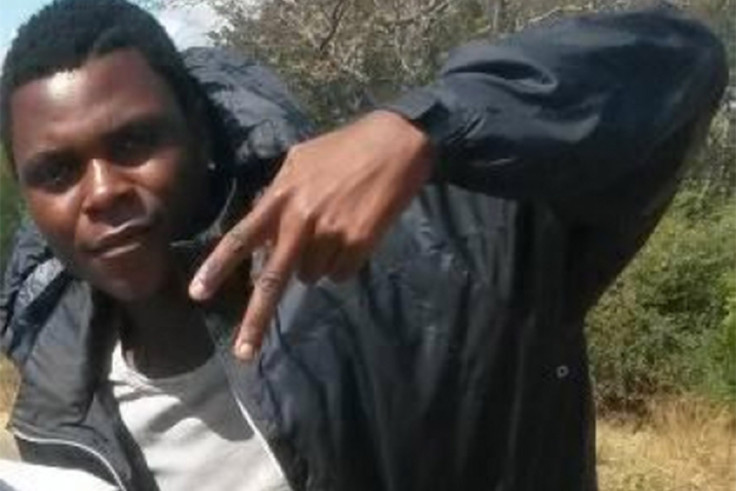 A 19-year-old Mozambican footballer has been killed by a crocodile as he was training near a river in the western province of Tete. Estevao Alberto Gino played for Mozambique's second division club Atletico Mineiro de Tete.
The incident occurred near the Zambezi river on Thursday (16 March).
"On that night, he was training and after jogging he stretched his hands into the water and that was when the crocodile caught him," the club coach, Eduardo Carvalho, was quoted by AFP as saying.
Two witnesses, who said they could not do anything to help the man, estimated the crocodile was about five-metre-long (16ft).
The body of the footballer has not been found yet. Crocodile attacks are rather common in Mozambique, especially after the country is hit by floods.
Mozambique, currently affected by a drought, is prone to natural disasters, exacerbated by climate change. Earlier this year, a cyclone killed at least eight people and affected thousands of families.