MPs have made an appeal for ministers to be given the right to block hate preachers from receiving benefits after jailed preacher Anjem Choudary once advised his followers to claim "Jihadiseeker's Allowance."
Choudary, who along with fellow radical Islamist Mohammed Mizanur Rahman was sentenced to five and a half years for inviting support for the Islamic State (Isis), is estimated to have received £500,000 from the state having lived on benefits in the UK for the past 20 years.
Before sentencing them, Mr Justice Holroyde heard that the pair were both living off benefits and said: "Is it not an anathema to be funded by the liberal Western democracy he so adamantly despises?"
Former work and pensions secretary, Iain Duncan Smith, said he tried and failed in 2013 to prevent such hate preachers getting benefits.
He told The Telegraph: "We found no way of being able to modify or change the law. We did look at it very seriously and it was the problem that they are not guilty until they are found guilty."
Hate preachers
Two prominent members of the Work and Pensions' select committee called for a benefit claims of hate preachers to be investigated with Tory MP Craig Mackinlay saying ministers should be given the power to withdraw benefits in cases like this.
"The first question that comes to mind is on what basis was he allowed to claim benefits for so long, he looked fit and able enough, what assessment did he have that he was unfit to work?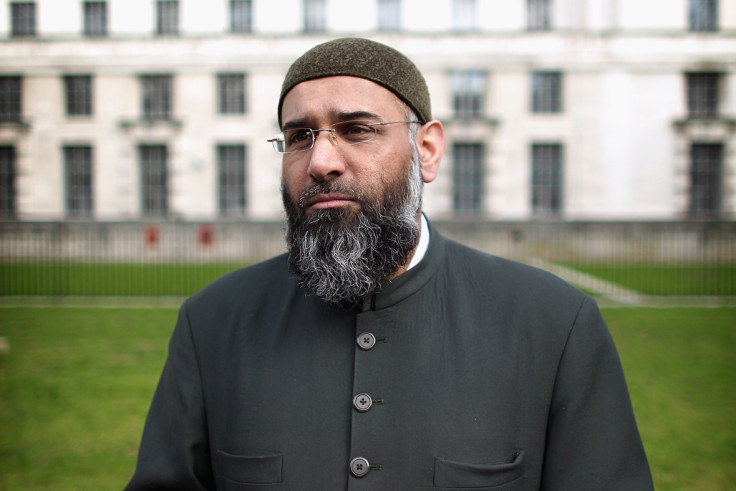 "I think the Department of Work and Pensions should be looking at all claims robustly. But in terms of loosening of human rights, I think cases such as this man require more urgent action and the right of the Secretary of State to make discretionary assessments," he told the Telegraph.
Meanwhile fellow committee member, Labour MP Steve McCabe, said: "I think the gut instinct has got to be that people who are opposed to the state and all it stands for, why are they benefiting from our tax funded benefits?
"The question is does that count as a job [hate preaching] and if so how did he qualify for benefits in the first place - how could he have been available to work?"
Choudary was arrested along with acolyte Mohammed Mizanur Rahman, 33, from Whitechapel, east London. Following a trial at the Old Bailey, the pair were found guilty on 28 July 2016 of soliciting support for Islamic State between 29 June 2014 and 6 March 2015 and are remanded in custody.