MPs call for tougher law to tackle dress code discrimination
Female employees forced to wear high heels and revealing clothes at work require stronger law to halt discriminaton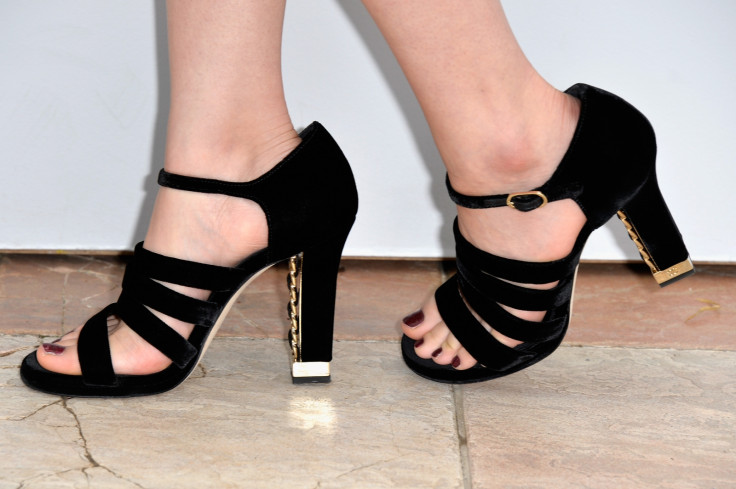 Many women are forced to wear high heels and make-up at work, a parliamentary report has revealed. MPs have called for a review of the 2010 Equality Act after receiving hundreds of reports of dresscode discrimination.
Women told two Commons' committees how employers demanded they wear revealing clothes, dye their hair blonde and constantly reapply their make-up while at work.
The inquiry was launched following a petition started by Nicola Thorp, who was sent home by her employer, PricewaterhouseCoopers (PwC) in London, on her first day with them because she refused to wear heels. Her petition to make this dresscode policy illegal reached more than 150,000 signatures.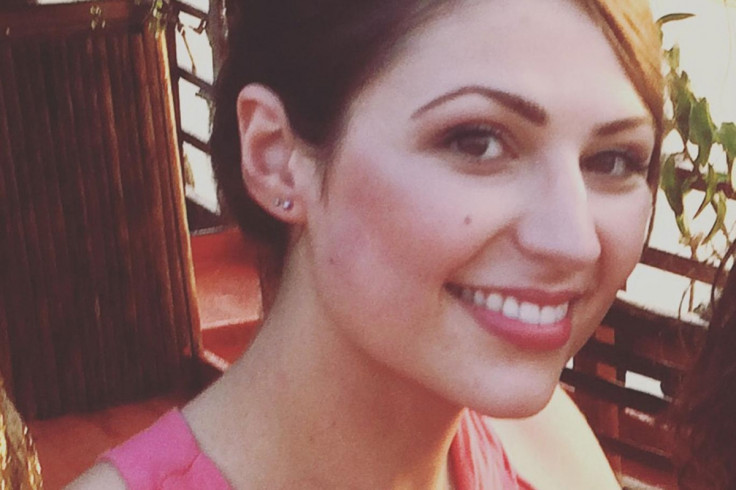 Nicola Thorp was sent home on her first day at PwC's London office after refusing to wear high heels
Facebook
MPs from the Women and Equalities Committee concluded that the sexism Thorp experienced was not an isolated incident and that dresscode discrimination remains a widespread problem.
They urged the Government to review the current legal framework and called on Parliament to change the 2010 Equality Act to make it more effective.
The Fawcett Society, a charity for women's rights, told the inquiry that many women had been asked to look 'sexy' in the workplace. "This leads to the uncomfortable realisation that the business they work for is profiting from their bodies," the campaign group said.
Maria Miller, the committee chair, said: "The Equalities and Human Rights Commission must find new ways to support anti-discrimination test cases and appeals, so that the burden does not fall too heavily on individual women — especially those who already feel their employment position is precarious."
Thorp said she was thrilled that her petition led to a review of current anti-discrimination laws. "This wasn't just about shoes. It was about the treatment of women in the workplace," she said. "We now need to see the government take these recommendations on board. The law should not just be changed but enforced."
© Copyright IBTimes 2023. All rights reserved.