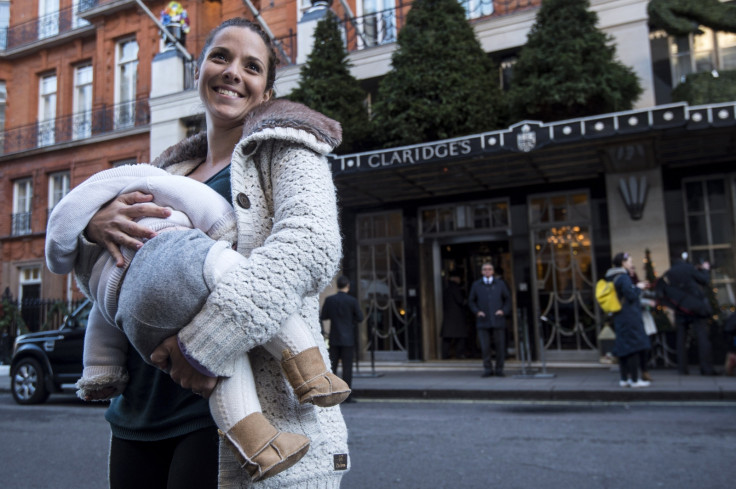 Female MPs in the House of Commons could soon be allowed to breastfeed their babies during debates. An independent review has recommended a series of measures to make the parliament a "role-model parent friendly institution". John Bercow, speaker of the Commons, has welcomed the recommendations following the review of sexism in the Commons, signalling the steps could be taken on board.
The speaker hailed the lifting of the existing ban on breastfeeding and said, "[The report] will prove to be both important and enduring. We do tend to preserve by laziness, rather antiquated practices and prejudice. We won't achieve everything in this paper overnight but by bringing people together we will achieve worthwhile things," according to the Telegraph.
Breastfeeding in the chamber was prohibited by then Speaker Betty Boothroyd in 2000 and the ban was continued by her successor Michael Martin as well. The ban has faced occasional criticism from MPs, who argue that the rule is against mothers.
The report was produced by an advisory panel comprising of cross-party MPs and chaired by Bercow – who is now likely to look into implementing the recommendations.
Sarah Childs, author of the report and a professor of gender and politics at Bristol University, has admitted that repealing the breastfeeding ban could become a contentious issue. However, Childs expressed hope that the proposal would find support from all parties.
Several other suggestions have been made in the report, such as male MPs should not be forced to wear a suit and tie. Instead, they should be allowed to wear the traditional "national costume" so as to mirror Britain's "multicultural traditions". In addition to this, the review recommends setting up transgender lavatories in the Commons as a step to address "gender insensitivity".