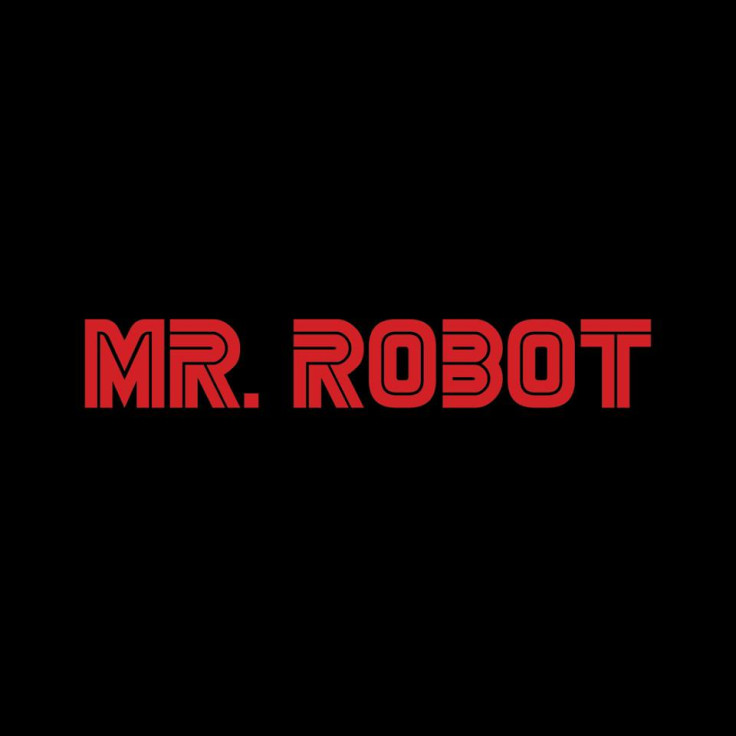 Two recurring guest stars from Mr Robot season 1 have been signed on as series regulars for the upcoming second season. Michael Cristofer will return to the popular cyberpunk drama as Phillip Price, the CEO of Evil Corp, while Stephanie Corneliussen will return as Joanna Wellick, the wife of Tyrell Wellick, who is willing to do whatever it takes to put her family in a position of wealth and power, reports Variety. Both actors appeared in five and seven episodes respectively, of the show's first season.
The Variety report also adds that two new recurring guest stars have also been added for the upcoming episodes. Rapper Joey Bada$$ and actor Chris Conroy will portray new characters. Joey Bada$$ will make his TV debut playing Leon, a new close friend of Elliot from the neighbourhood. Conroy will play Derek, a young, attractive new man in Joanna's life.
Ben Rappaport and Tom Riis Farrell, who both appeared in the first season, will also return to season 2 in their respective roles of Ollie and Bill.
The other big addition to the second season of the show is actor B.D. Wong who made quite an impact in his transgender role of White Rose in season 1. In an earlier interview, the actor teased a filming update on season 2.
"We've been invited to do a table reading of the entire first half of that season, so they can hear what the whole first half of the season is. I think that's safe to say," stated the actor. "We're going to be in there in March, I think, and sit down and read the first episodes. At which point I will know a little bit more."
Mr Robot season 2 is rumoured to premiere in June/July 2016.