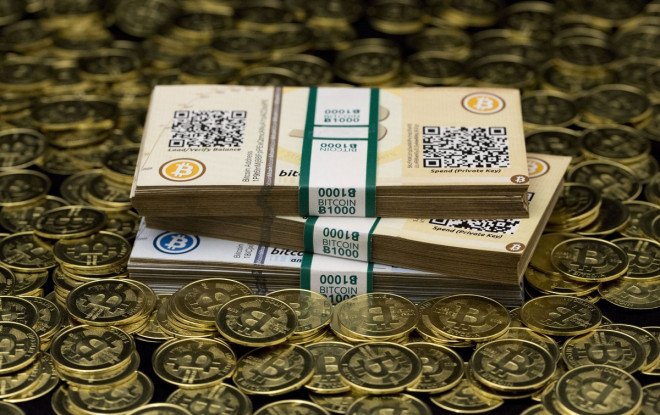 Japanese bitcoin exchange Mt Gox has said it would be able to resume withdrawals soon as it has implemented a solution to address the transaction malleability issue that led to a plunge in the rates of the digital currency at the exchange.
"Thanks to our friends at Blockchain.info, MtGox now has a workaround that will use a unique identifier created by Blockchain to show whether transactions have been modified or not," Mt Gox said in a statement.
"This will prevent any fraudulent use of the malleability issue and protect the assets of our customers."
Withdrawals will resume at a moderated pace. In addition, the exchange will set new daily/monthly limits to prevent any problems with the new system and to take into account current market conditions, it added.
In order to launch the new system, Mt Gox is re-indexing the entire blockchain with about 32 million entries. It will also deploy the new NTX ID and implement a new bitcoin withdrawal queue after testing it.
With a view to enhancing security, the exchange has added a new login system that sends customers an email when they successfully access their accounts.
Transaction Malleability Issue
Earlier, Mt Gox suspended withdrawals from its exchange claiming bitcoin's inability to handle the volume of traffic Mt Gox customers create was the problem.
It added that an inherent flaw with the way bitcoin transactions work had slowed its services to a crawl, and a temporary ban on withdrawals was needed to rectify the situation.
The development resulted in a plunge in bitcoin rates across the globe.
The issue known as "transaction malleability" allows hackers to mask the transaction ID and continually ask an account to deposit more bitcoins.
Also, several high profile bitcoin exchanges including BitStamp were forced to suspend withdrawals following "massive and concerted" DDoS attacks on their networks. Both Bitstamp and BTC-E resumed withdrawals earlier.
Hackers made use of the same vulnerability to attack underground drugs website Silk Road 2 and to steal the website's entire cache of bitcoin then worth about $2.7m (£1.6m, €2m).
Bitcoin is currently trading at $310 on Mt Gox, according to bitcoincharts.com.