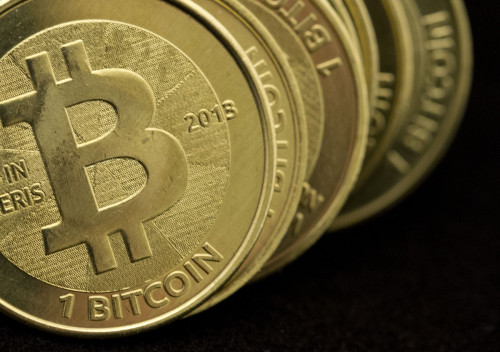 Singapore-based bitcoin exchange, itBit, has waived some fees for its services in a bid to attract new customers, as a number of exchanges suffer from the transaction malleability issue.
The company is offering newly-registered users with an initial deposit of $10,000 (£5,970, €7,300) or more a $50 trading fee credit. Users with an initial deposit between $5,000 and $10,000 will receive $25 trading fee credit and $10 will be credited to users with a deposit between $2,000 and $5,000.
The company earlier said that it has not been affected by the transaction malleability issue that caused many bitcoin exchanges to halt withdrawals on their sites.
"Based on the way our wallet is built, we weren't affected. We haven't seen any issues," itBit CEO Rich Teo said.
Teo noted that the malleability issue is not a problem with bitcoin or the bitcoin software, but the way exchanges were watching the transaction for completeness.
"ItBit does not watch transactions in this way, and malleability of transactions does not affect deposits or withdrawals at itBit," he added.
The company is storing bitcoins offline, allowing it to avoid attacks.
Transaction Malleability Issue
Earlier, popular bitcoin exchange Mt Gox suspended withdrawals from its exchange claiming bitcoin's inability to handle the volume of traffic Mt Gox customers create was the problem.
It added that an inherent flaw with the way bitcoin transactions work had slowed its services to a crawl, and a temporary ban on withdrawals was needed to rectify the situation.
The development resulted in a plunge in bitcoin rates across the globe.
The issue known as "transaction malleability" allows hackers to mask the transaction ID and continually ask an account to deposit more bitcoins.
Other exchanges such as Bitstamp and BTC-E also suffered from the same issue.
Both Bitstamp and BTC-E resumed withdrawals, but Mt Gox is yet to restart withdrawals. Mt Gox earlier announced a downtime at its website to implement a short-term fix to the transaction malleability issue, affecting all bitcoin deposits and internal bitcoin transfers.
Bitcoin is now trading under $300 on Mt Gox, dramatically falling down from recent sky-highs at about $1,200.