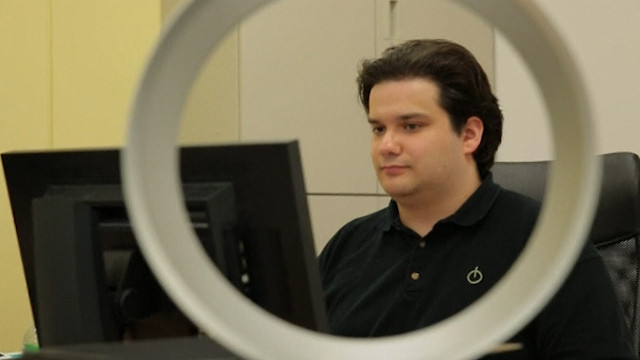 A group of MtGox employees challenged its CEO and owner Mark Karpeles about whether clients' funds were being used to cover operating costs at the firm, some two years before it collapsed into banktrupcy.
Reuters reported that half a dozen employees at the Tokyo-based company challenged Karpeles in early 2012 over the handling of people's money, after the firm moved to plush offices and appeared to have increased its spending.
Those who attended the meeting were denied access to the company's inner workings and cost covering provisions, according to Reuters.
Tokyo police is currently investigating the reasons for the company's failure, and any information on its use of customers' money would be crucial to solving the mystery behind the multi-million dollar collapse.
Current and former employees said the concerns over the handling of customer money coincided with MtGox's expansion and the emergence of bitcoin into the mainstream as an online settlement.
Sources said MtGox's increased its operating costs in 2012 included rent in a Tokyo high-rise, high-tech gadgets and a souped-up, racing version of the Honda Civic imported from Britain for Karpeles.
MtGox, which at one point hosted 80% of the world's bitcoin trades, collapsed after reporting that about 850,000 bitcoins were stolen in what it claims was the result of a two-year-long security breach. The company filed for bankruptcy protection in Japan on 28 February and subsequently in the US.
Later, the company said it found 200,000 of the lost coins in old format wallets, while rescanning them. Factoring in the newly found bitcoins, the total number missing is now estimated at 650,000.
The company said it is cooperating with the investigation and submitted relevant electronic records and other related documents to authorities.
The Tokyo court handling the collapse of once popular bitcoin exchange MtGox extended the deadline for the lawyer to submit a report on the company's failure and its future until 9 May.