MTV's Catfish reality star, Ashley Sawyer, has died from an alleged heroin overdose at the age of 23. The contestant met her boyfriend Michael Fortunato during her stint on the second season of the hit television docu-series in 2013, which unveils the truth about suspicious individuals in online relationships that have deceived partners about their true identity.
Just one month after their programme was broadcast, where the couple began a romance in an online chatroom, Fortunato died at the age of 26 from a pulmonary embolism.
On 30 April, Sawyer was discovered at the Wood Garden Apartments in Hoover, Alabama, after one of her friends called 911 after midnight. Captain Gregg Rector of the Hoover Police Department claimed Sawyer had stopped breathing by the time officers reached the scene and failed to resuscitate following CPR, CNN reports. He said: "In all likelihood, her death is due to a drug overdose and is being investigated as such."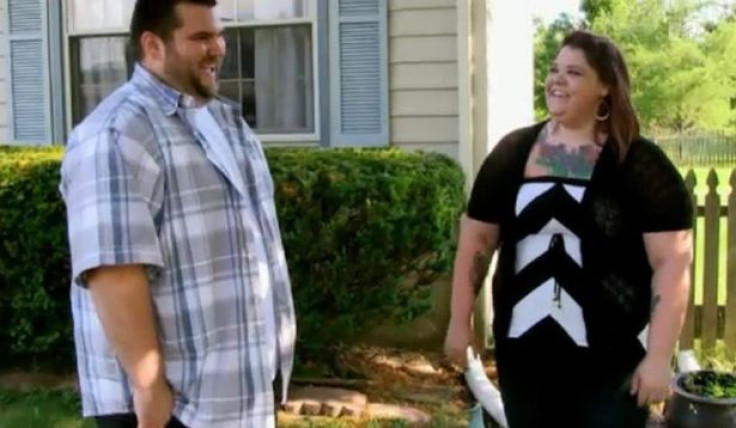 Lieutenant Charles McDonald also pointed towards a drug overdose, and said early signs show her death could be linked to heroin. A toxicology report may take up to six weeks before the cause of death is known.
MTV wrote a statement to The Hollywood Reporter that read: "MTV is deeply saddened to learn that Ashley Sawyer has passed away. Our condolences, thoughts and prayers go out to her family and friends."
In a recent catch-up episode of Catfish, Sawyer revealed that she had been struggling with an addiction and had sought treatment from a rehabilitation clinic. She also said that her relationship with Fortunato had developed into something special, stating: "The last thing we said to each other was that we loved each other."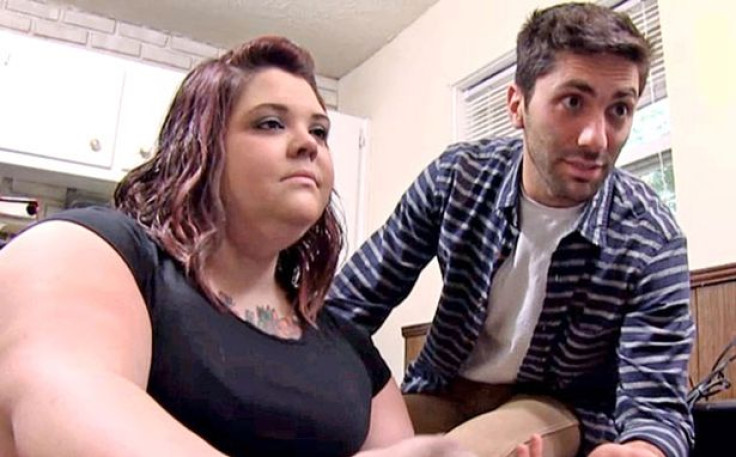 Catfish host Nev Schulman tweeted his condolences, writing: "So sad to lose both Mike & Ashley. I hope they are happy & together now where nothing can hurt them," whilst his co-host Max Joseph put: "Shocked and saddened by the death of Ashley Sawyer. So sweet and kind. Thoughts and prayers go out to her family."
Sawyer and Fortunato were both filmed 'catfishing' on the show as they had been exchanging altered pictures of one another, but despite realising that neither of them had been honest about their real appearances, they decided to meet up again based on their great chemistry in person.
The reality star's sister, Jessica Ross, said in a tribute: "I know she knows how much I loved her and she loved me, and I am so sad that she's gone. She was so funny, she could make me laugh on my absolute worst day. She was just a really fun person to be around."