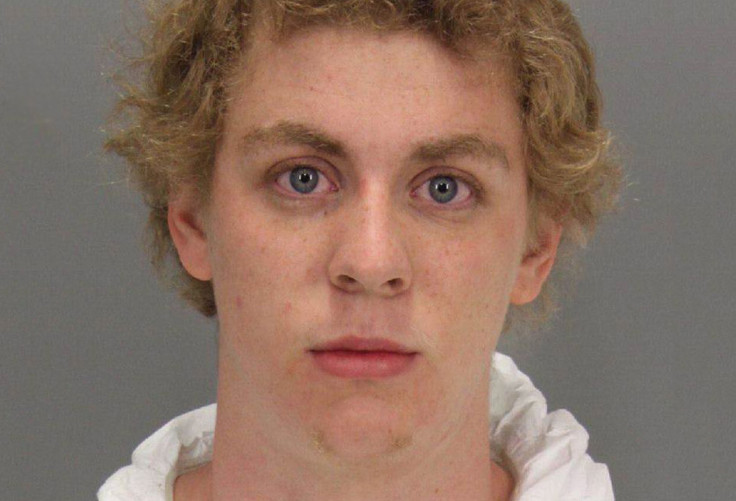 The California judge, who gave Brock Turner a six-month sentence after he sexually assaulted an unconscious woman behind a dumpster on the Stanford University campus, has received severe criticism for his decision to mete out a light punishment for a serious crime that would otherwise deserve a minimum two-year sentence.
While demands that Aaron Persky be removed from the bench have gathered strength, the judge has had to face more dire consequences for his ruling. A court official revealed that Persky and his family have been at the receiving end of numerous threats and abusive messages.
"A lot of them are extremely rude and are just horrible and horrific ... I hope you die and your family gets raped, things of that nature," deputy public defender Gary Goodman said. "You've got to be out of your mind to talk that way."
The FBI confirmed that the judge had been receiving threats but made no comment as to their plan of action in the matter.
Following Brock's sentence hearing, global attention to the case has escalated and the petition to recall Judge Persky has garnered more than 532,000 signatures as of 7 June. While the online petition will have no official effect on the judge's position, Stanford Law Professor Michele Landis Dauber will start a separate recall initiative to remove him.
"Aaron Persky is telling these women don't bother calling police," said Dauber. "Even if you get through a trial and even if you manage to get a conviction, I will not impose a serious sanction."
The 54-year-old judge had previously described himself as a defender of women against sexual predators. In 2002, while campaigning he wrote a biography for the League of Women Voters of California, which stated: "I focus on the prosecution of sexually violent predators, working to keep the most dangerous sex offenders in custody in mental hospitals."
What is the Brock Turner case about?
On 17 January, 2015, 20-year-old Brock Turner, a champion swimmer and student at Stanford, was spotted sexually assaulting the victim, a 23-year-old woman, behind a dumpster on campus. She was unconscious during the attack.

One of two graduate students who happened to be passing by at the time gave chase when Turner tried to escape from the scene.

In March, the accused was convicted on three felony charges but Judge Aaron Persky gave him an unusually lenient sentence of six months jail time and three years probation. He will also have to register as a sex offender — a tag he will be required to carry for the rest of his life.

On 3 June, the

emotionally powerful courtroom statement

of the victim was published on Buzzfeed and soon gathered global attention.

On 5 June, Stanford Law Professor Michele Landis Dauber posted a statement made by

Dan Turner, the father of the convict.

In the statement he says that his son should have been given probation and that his "20 minutes of action" has come at a steep price.