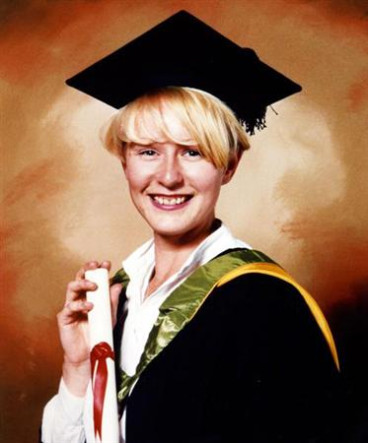 A major DNA breakthrough in the 20-year-old Melanie Hall murder mystery has raised hopes that her killer could now be identified. She had gone missing in 1996 but remains of her body were discovered 13 years later.
Earlier, investigators were unable to isolate enough DNA evidence that was hampering the investigation. Police have arrested about nine men so far but none have been charged due to lack of evidence.
The 25-year-old, who worked at the Royal United Hospital in Bath, went missing on 9 June 1996 following an evening out at a nightclub. Almost 13 years later, in October 2009, a workman discovered some human remains on the side of the M5 motorway in Thornbury, Gloucestershire. Detectives investigating the case have now been able to isolate a DNA sample to work with, which was collected from the spot where her remains were found.
Detective Superintendent Andy Bevan of Avon and Somerset Police was quoted by The Telegraph as saying that they are currently "in the process of developing a DNA profile" with the help of modern techniques that will no doubt bring them "an important step closer to finding her killer". He said the DNA evidence was left on an item found at the scene where Melanie's remains were discovered.
"Melanie's parents and sister have for the past 20 years been caught up in a living nightmare and my heart goes out to them. The discovery of Melanie's remains in 2009 gave them some answers, but it's the unanswered questions that continue to haunt them.
"We're doing everything we can to find these answers for them — most importantly, who killed Melanie and why," the detective said, adding the advancements in DNA and traditional policing methods will lead them to that "crucial piece of information" which will help them solve this case.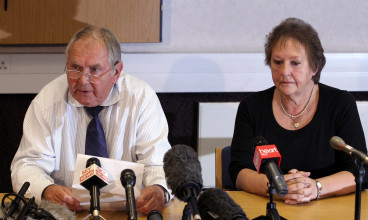 The police have also appealed the people, who were in the city during the time of Hall's disappearance, to flex their brain muscles and recall anything linked to the case that could assist the investigation. On the eve of the 20th anniversary of her disappearance, a reward of £10,000 ($14,529) was announced for anyone who might provide vital information about her killer.
Melanie was reportedly last seen at 1.10am local time at Cadillacs nightclub, now called ClubXL, in Walcot Street in Bath. She was seen sitting on a stool at the edge of the dance floor, Sky News reported. The police are still clueless when she left the club.
Those with any information linked to the investigation could call the Operation Denmark Incident Room on 0117 952 9788 or alternatively 101 and ask for the Operation Denmark team.