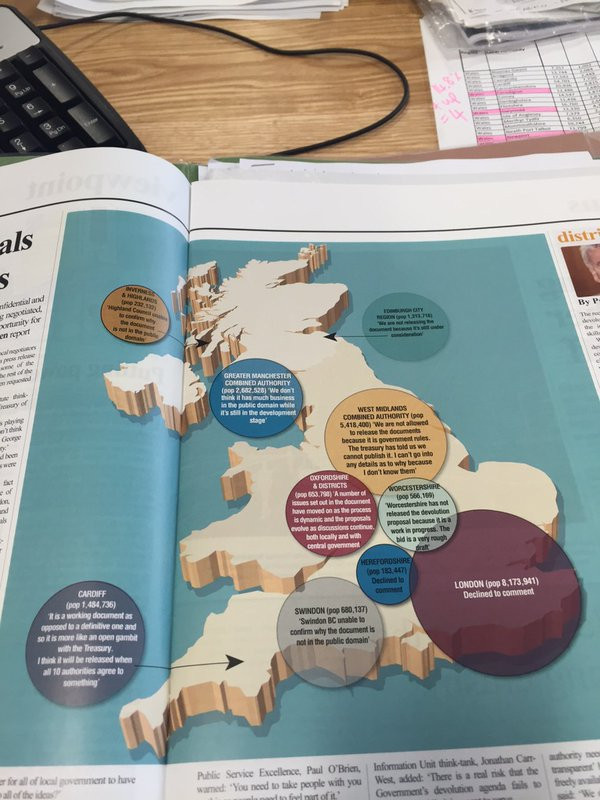 Municipal Journal, a local government magazine was forced to apologise after it erroneously placed Cardiff in the south west of England in its latest weekly issue. The mistake was pointed out by Leighton Andrews, the Minister for Public Services in Wales, in a tweet on 29 October.
While apologising for the production error in a tweet response to Andrews, the journal noted that Geography was clearly not one of its strong point. The journal describes itself as a "market leading information, intelligence and news resource for anyone who needs to know about the UK's local authorities."
The journal is published by Hemming Group Ltd, a family owned and privately run company. In its website, the weekly magazine says that its subscribers are chief executives, senior managers, elected officials and private sector executives working for, or with local authorities in the UK.