The 37-year-old will be making his debut on the popular show Murder In The First starring as Marty "Junior" Mulligan, the younger brother of lead detective Hildy Mulligan played by the brilliant Kathleen Robertson.
The former CSI: NY actor caught up with the IBTimes UK at London's plush Sanctum Soho Hotel to discuss what fans can expect from his dark new character, who happens to have a penchant for prostitutes and hurling racist remarks.
The latter of which Buckley admits is uncomfortable considering he stars alongside Taye Diggs, an African-American actor playing lead character detective Terry English.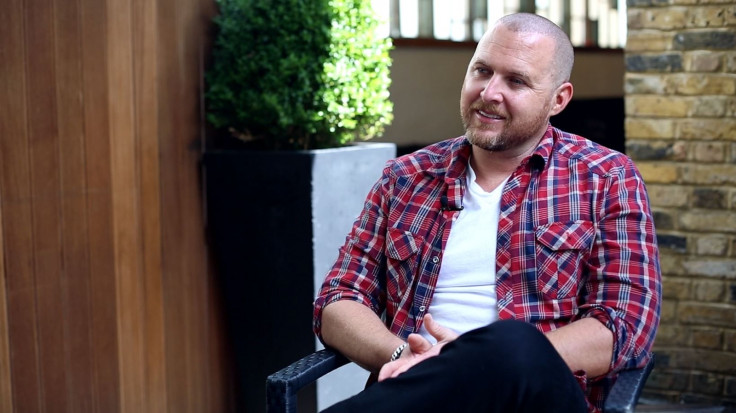 Buckley said of his character: "Unfortunately, I'm playing that guy. Some scenes were really hard to do because you're like this is horrible. Why am I saying these things? At the end of it all, Taye [and I] just started laughing like, 'This is so crazy!'
"The scenes that I had between Taye and Kathleen I felt, for the first time in a long time as an actor, really pushed to a side of me that I didn't really like."
Season two will kick off with a school bus massacre making for incredibly explosive scenes in comparison to season one.
Explaining how difficult it was to be a part of the episode, the US actor said: "It was absolutely horrific being on set that day. It's even hard to talk about. When we all read the script I remember asking, 'Why are we doing this and why are we exploiting this sort of violence?'
"You want to approach it in the most sensitive way. With shows in the past, they've only been able to do it in one episode... but this goes into 12 episodes of why a child would do that. It was intense and even when I saw the premiere it was hard to watch."
Home Sweet Hell
After several years of starring in hit TV shows, the father-of-one decided to try his hand at producing a movie with Home Sweet Hell, starring actress Katherine Heigl and actor Patrick Wilson, being his debut project.
Unfortunately, Buckley reveals the thriller failed to take off and explains that the former Grey's Anatomy actress Heigl was partly to blame.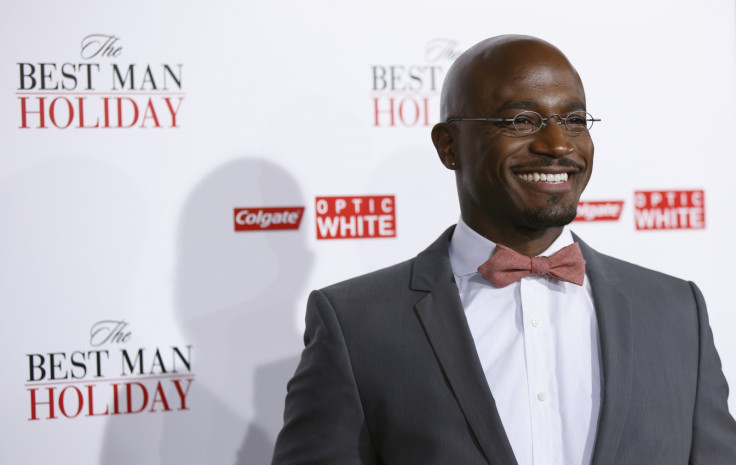 He revealed: "I feel like the hustle that I did to get this movie made on my own, put my own money into it – over $150,000 of my own money – literally broke the bank on the belief of this one project.
"But I didn't make any money back on it, the movie f*****g tanked because Katherine Heigl didn't want to do press. I'm not a big fan of her. The bigger picture is it changed the trajectory of where I was going and it feels really good."
Murder In The First season two will premiere on Fox UK at 10pm.