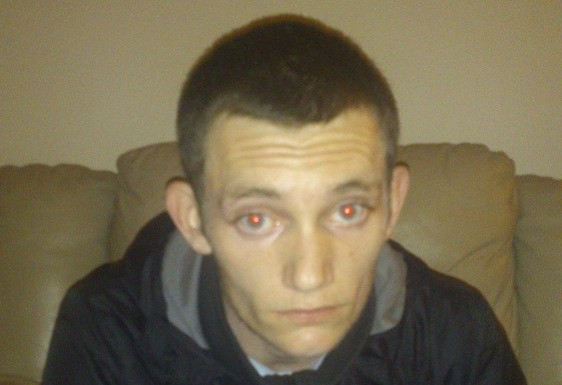 A man whose mutilated body was found in a leafy London neighbour was killed in a "unbelievably violent" assault because he was wrongly thought to be a sex criminal.
Teenager Luke Harwood, 18, was battered by a woman and two men in Romford. who then loaded his body into a car and dumped it beneath a mattress in Wooford Green, Redbridge.
He was killed only 24 hours after moving in to a council flat next door to his killers in Crow Lane, Romford.
Fellow residents Hall, 21, Tony O'Toole, 30, and James Danby, 27, attacked him after a woman told them she had accused Harwood of rape two years earlier.
But a police investigation at the time had cleared him.
Despite that, Hall, O'Toole and Danby delivered a beating to Harwood which lasted two hours. After that, they took him alive in Hall's car to a stream in Woodford Green and beat him again until he was dead.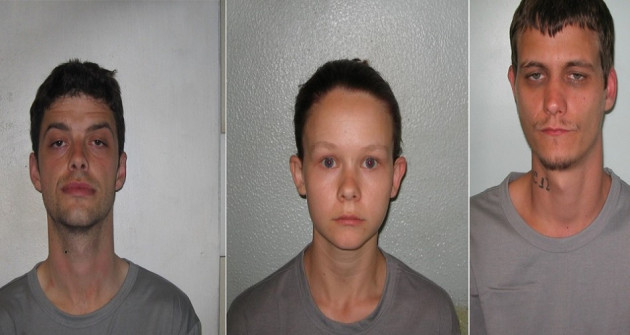 They then attempted to cover up their crime by hiding the body under a mattress, before returning home to burn their blood-stained clothes.
The trio then made a second visit to Woodford armed with scissors in the hope of mutilating beyond recognition Harwood's face.
But Hall had tipped off police in the hope of framing her accomplices and beating the rap. She was foiled when her plot fell apart during the investigation.
At the Old Bailey, she, O'Toole and Danby were convicted of murdering Harwood and conspiracy to pervert the course of justice by covering up the death. A fourth man, Jovan Roberts, 28, was cleared of murder.
Harwood's family paid tribute to him. They said: "Luke was a much-loved son, brother, partner, father, uncle, nephew, cousin and friend. He is greatly missed by so many people.
"He was so young and had so much life left to live. He should still be alive to share his life with us and to be a father to his son, as well as his daughter whom he never met.
"Instead he was falsely accused of a crime he didn't commit and killed in the most violent way. His murderers took away his life for no reason, leaving his family with no chance to say goodbye. He will never be forgotten."