Murder suspect 'believed cousin had spread HIV through Native American tribe'
James Armstrong's mental health said to have deteriorated in years leading up to killing.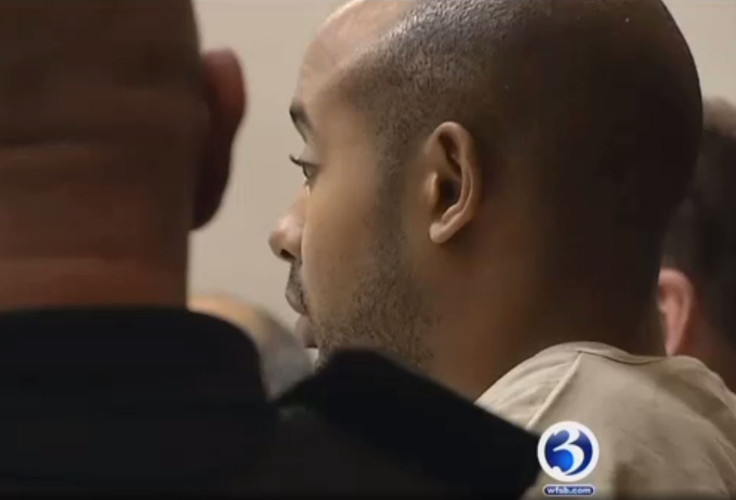 A man accused of shooting dead his cousin in Connecticut told police the victim had been spreading HIV through their Native American tribe by raping women, court documents show.
James Armstrong, 30, of New London, has been charged with murder and is currently behind bars on a $1.5m bond.
He is accused of gunning down cousin Ralph Sebastian Sidberry, 31, on 12 April. Both are members of the Eastern Pequot Tribal Nation.
An affidavit seen by WFSB claims Armstrong told police that Sidberry was a rapist and had been spreading HIV through the tribe, including his own wife.
But tests showed Sidberry had neither HIV nor AIDS.
The affidavit says a witness claimed Armstrong had been mentally deteriorating over the past three years.
Police seized a gun and other evidence from Armstrong's mother's house in Acorn Court, New London, just hours after the murder.
Armstrong was not at the address at the time and was said by his mother to have gone to Missouri, where he was later arrested.
His defence said he had travelled to the state to attend a conference.
Armstrong's attorney says a bullet recovered by forensics might not match the gun seized by investigators at the scene.
Armstrong, who was arraigned on the murder charge on Monday (18 September), is next due to appear in court on 3 October.
© Copyright IBTimes 2023. All rights reserved.