Murder suspect caught on video snapping handcuffs and escaping police interview room
Alonso Perez escapes from North Las Vegas Police custody after being left alone secured to a table.
A murder suspect had to be recaptured after being caught on video breaking a pair of handcuffs and escaping from a police interview room. Alonso Perez made his impromptu escape from North Las Vegas Police custody in Nevada on Friday 2 September after he was left alone and secured to a table.
But the 25-year-old managed to bust his handcuffs, break a hole in the ceiling and climb to the roof before dropping into a hallway and making his way out of the building. He fled by stealing a truck that had been left outside the building. The video, released by the police force, shows Perez twisting the handcuffs on a metal bar on the table before they break.
The video shows Perez seated and when checked by officers, he sits calmly with his wrist concealed before he broke through the ceiling. It was 25 minutes before detectives realised he had disappeared, a police chief said.
Even more surprisingly the criminal still had his ankle chains on during the escape — with police saying witness thought he was limping.
The rental firm truck was found a few hours later abandoned in a neighbourhood near Las Vegas.
Perez is suspected of shooting dead 31-year-old Mohammed Robinson outside a McDonald's restaurant on Las Vegas Boulevard North on 27 August. And after his escape Perez was on the run for just four days before he was apprehended by the FBI Criminal Apprehension Team (CAT) on 6 September.
North Las Vegas Chief of Police Alexander Perez admitted that no one was even watching live surveillance footage of Perez at the time of his escape. "We are very aware mistakes were made," he said at a press conference, according to News3LV. "There weren't constant eyes on the interview room ... Nobody was monitoring the live feed."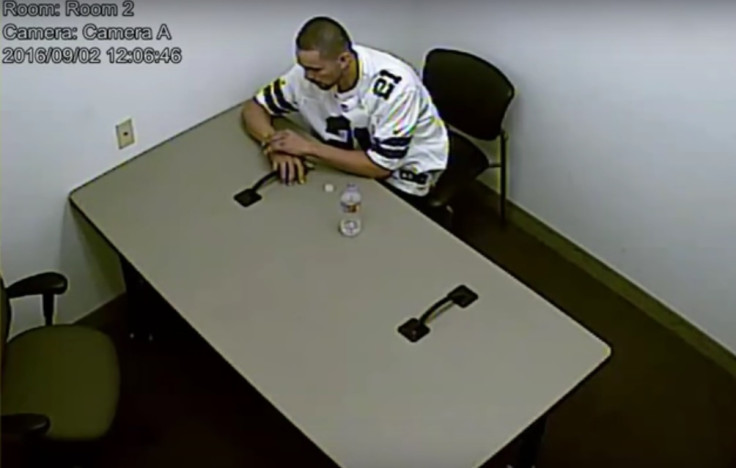 He added that this was the first escape involving broken handcuffs from a police interview room in his 25 years as an officer. Perez is now facing charges including murder, escape, use of a firearm, vehicle theft, assault and domestic battery.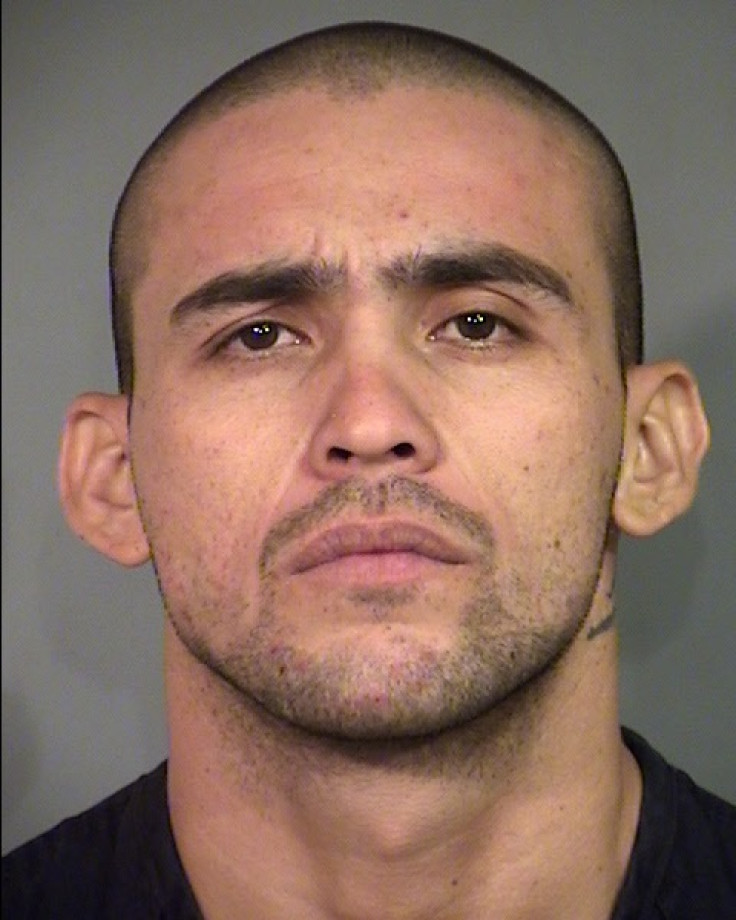 © Copyright IBTimes 2023. All rights reserved.