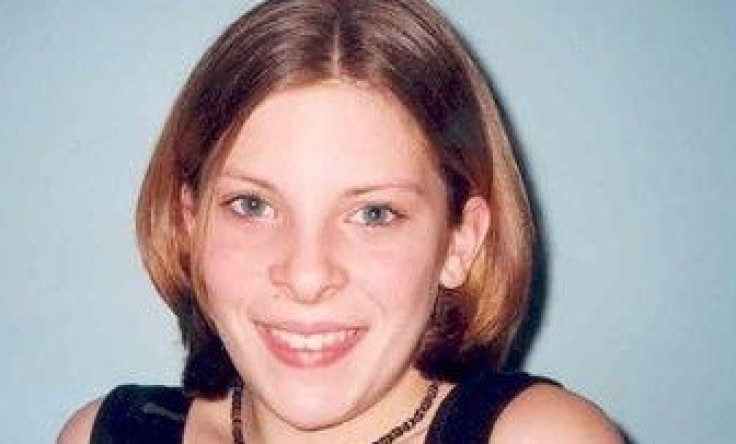 Surrey Police has admitted it should have investigated phone hacking by the News of the World after the newspaper told it it intercepted the voicemails of murdered schoolgirl Milly Dowler, a report has concluded.
Dowler, 13, was raped and the next day strangled by serial killer Levi Bellfield after she was abducted on her way home from school in Walton-on-Thames in Surrey in 2002. During the search for her the now-defunct newspaper raised hopes she was missing and not dead by intercepting messages on her mobile phone.
Operation Baronet was set up by the Surrey force in July 2011 to look at the circumstances surrounding the hacking and on Thursday (8 September) Surrey Police published its findings.
The force admitted it should have taken the hacking more seriously and called the inaction "unacceptable".
"Senior officers would or should have been aware of the News of the World's illegal actions and the matter of phone hacking should have been revisited and investigated at a later stage," the report said. "The failure to do so was unacceptable and remains a matter of deep regret for the force." Surrey Police apologised to the Dowler family "for the distress this has caused them," it added.
The report found no evidence of any collusion between Surrey Police and the News of the World during the investigation and said it was possible no action was taken because "'phone hacking' was not a term used in the wider public or media" in 2002.