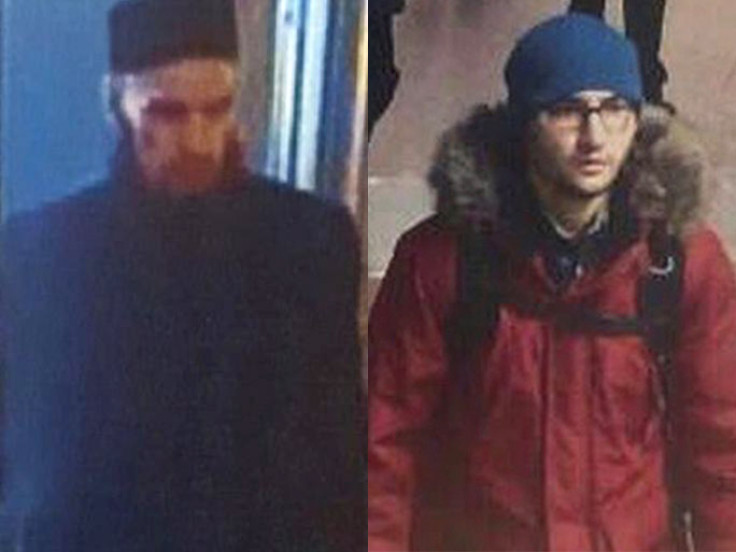 A Muslim man who was falsely identified by media as the St Petersburg Metro bomber says the accusation has turned his life upside down.
Ilyas Nikitin, a bearded Russian truck driver, was interviewed as a suspect by police three times and lost his job after his CCTV image was distributed online by several media outlets claiming that he was the man responsible for the attack on St Petersburg Metro system on 3 April, which claimed the lives of 14 people and left dozens injured.
Before the police confirmed the identity of the suspect, blurry pictures of Nikitin walking through Sennaya Ploshchad metro station in a long kaftan were widely circulated online.
The suspect behind the attack, Kyrgyz-born Russian citizen Akbarzhon Jalilov, was formally identified the following day (4 April).
Nikitin said that he was turned away from a flight to his hometown of Orenburg after fellow passengers recognised him and refused to travel on the same plane. The police were notified and he was taken in for another round of questioning.
He was told on Wednesday (5 April) that he had been fired from his job as a trucker at the request of investigators.
"Reporters — who just called me a terrorist — have hounded me, my family, and my friends. As a result, now I can't even board an airplane," Nikitin told Russian website Islam News.
"I'm begging you please to stop chasing after me. Just let me live in peace," he said.