Muslim Radio Dawn station fined for broadcasting 'filthy disbeliever' hate speech song
Nottingham-based Radio Dawn was fined £2,000 by Ofcom for four "serious" breaches of broadcasting rules.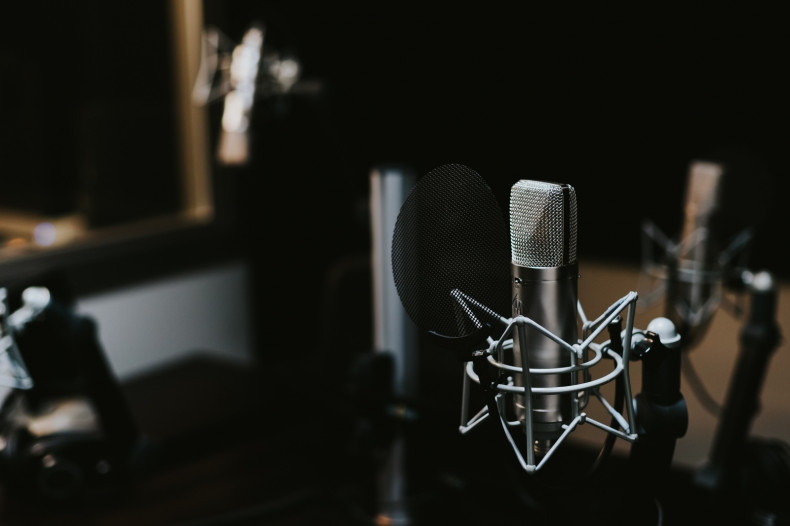 A radio station aimed at Muslims has been fined for broadcasting "hate speech" against other faiths.
Radio Dawn was fined £2,000 by watchdog Ofcom for a "serious breach" of broadcasting rules during a religious song transmitted on Boxing Day in 2016.
The Nottingham-based station broadcast a series of three songs, or Nasheeds, at 4pm in the afternoon, but the regulator only objected to one of them sung by a young boy.
Ofcom said this song glorified the victories of Islamic heroes on the battlefield in Urdu. But it added that "similar violent acts committed against non-Muslim people would bring honour to Islam".
The watchdog added that the song included slurs against non-Muslims such as Kufaar, an Arabic word for 'disbeliever'. It also included the term Kaafir I Murdaar, which means meaning 'filthy disbeliever' in Urdu.
Ofcom said the song breached four separate broadcast codes that covered the use of "offensive language" without justification, and therefore merited a fine.
The radio station, which broadcasts in Punjabi, must also read out a statement of Ofcom's findings, which were published last week.
Dawn Radio said it was "extremely embarrassed" by the breach, adding it had since tightened its procedures.
Station manager Sana Tariq said she did not agree with the song, which had not been properly screened.
She said: "I was in disbelief, I couldn't believe something like this had been played. It's not something Radio Dawn believes in. Islam gives the message of peace and that's what we try to present."
However, in December last year, the station again breached broadcasting rules after a diabetic was told by a Muslim scholar on a phone-in show that a non-Muslim doctor's advice not to fast did not "carry weight".
Ofcom said this breached two separate broadcast codes as it was "potentially harmful" and "potentially offensive".
The station apologised and said that "on no account was it the intention of the presenter or Radio Dawn to suggest to listeners that they do not seek appropriate medical advice."