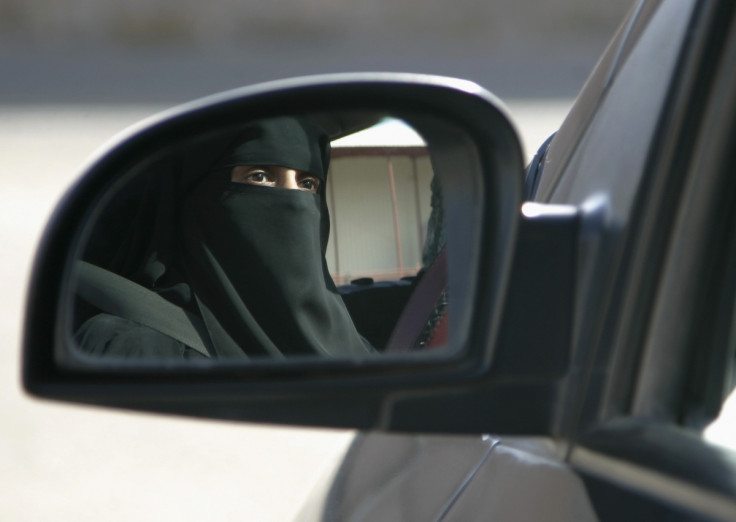 A California Muslim woman has been awarded $85,000 (£65,000) settlement after she was forced to remove her hijab.
In her lawsuit filed in 2016 against the city of Long Beach, Kirsty Powell said that a male police officer forcibly removed her headscarf in front of other male officers and inmates, telling her she was "not allowed to wear a hijab".
The African American was told that policemen were "allowed to touch women", and as a result she "suffered and continues to suffer extreme shame, humiliation, mental anguish and emotional distress", the suit filed by the Council on American-Islamic Relations (CAIR) on behalf of Powell stated.
It added that during her ordeal "she forced to sit in a cell feeling distraught, vulnerable and naked without her headscarf to everyone that passed".
"There really is no justification for taking off a person's religious headgear," Powell's attorney, Marwa Rifahie, said.
The department has since changed its policy on religious headwear. It now states that only female officers can remove headscarves, away from male officers and inmates, and only "when necessary for officer safety".
Powell's case began in 2015 when she was arrested for driving a low-rider vehicle on Long Beach Boulevard with her husband.
She gave her identification information to officers for verification but when they checked, it was discovered that the woman had already three misdemeanor warrants for minor theft, vehicle theft and resisting arrest, police had said.
But the lawsuit mentioned that Powell was not aware about the warrant issued against her for a 2002 petty theft offense and the other two warrants were issued after Powell's sister had falsely used her name, The Los Angeles Times reported.
Powell had said at the time the suit was filed: "I would never want anyone to go through what I felt from this experience. I want my Muslim sisters to always feel comfortable and safe wearing a hijab and to stand up for what's right."