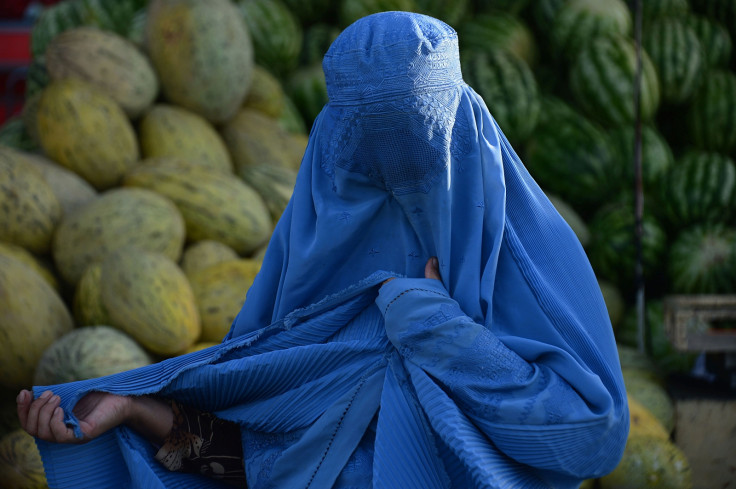 A Muslim woman in Chicago has filed a lawsuit on Thursday (11 August) against the city and six other police officers accusing them of racially profiling her. During the Fourth of July in 2015, the Chicago police reportedly identified her as a potential "terrorist" when she was leaving a tube station wearing a headscarf and a face veil.
According to the complaint filed on her behalf, Itemid Al-Matar has accused police of violating her civil rights as they had pulled off her religious clothing when they arrested her last year. She was later reportedly strip-searched at a police station.
The defendants are accused of false arrest and malicious prosecution against Al-Matar, besides using excessive force and violating religious expression, the Associated Press reported.
"Several [officers] ran up the stairs and grabbed the plaintiff and threw her down upon the stair landing, then pulling at her and ripped off her hijab," the lawsuit said.
Al-Matar, a student from Saudi Arabia living in Chicago, was reportedly returning home to break her Ramadan fast when the incident, which was recorded by a security camera, took place.
The video that was made public showed several officers pushing through a crowd on a staircase of the subway train station to reach to the Muslim woman, but they soon moved out of view of the camera.
The court filing alleged the fact that Al-Matar was wearing a headscarf and a face veil "was the impetus behind the actions" of the police officials.
Phil Robertson, a co-counsel in the civil case, and a lawyer for the Chicago chapter of the Council on American-Islamic Relations argued in a statement on Thursday (11 August) that "blatant xenophobia, Islamaphobia, and racial profiling" formed the basis of the officers' actions.
However, a police report that was filed on the night of the incident said that officers were "on high alert of terrorist activity" as it was the American Independence Day. When they spotted Al-Matar, they thought she was a terror suspect as she reportedly walked at "a brisk pace, in a determined manner".
Officers noticed bulges around her ankles, which seemed suspicious, the report said. They thought she might have been carrying "incendiary devices"; it turned out she was wearing ankle weights. Police searched the Muslim woman for explosive materials "with negative results", the report said.
The police report also indicated the officers who arrested her "believed that subject might be a lone wolf suicide bomber and decided to attempt to take subject into custody".
Al-Matar was accused of resisting arrest and refusing to obey orders. She was acquitted of all charges at a state trial earlier this year.
The Chicago police spokesman has declined to comment on the current lawsuit, but the department issued a statement that read: "Officers work hard each day to investigate suspicious activity and fight crime and we strive to treat all individuals with the highest levels of dignity of respect."