Muslims are the most disadvantaged faith group in the UK with women suffering especially badly, according to a government report published on 7 September.
The report says Muslims face "an enormous social mobility challenge" thanks to Islamophobic prejudices at every level of British society. It adds that Muslim women are further held back by sexist expectations about the roles of men and women in many of their communities.
Just less than one in five Muslim of working age is in full-time employment, compared to more than one in three of the overall population in England and Wales.
And one in five Muslim women is entirely economically inactive, compared with one in 20 women of the overall population.
Muslims who want to succeed in the workplace are forced to tone down aspects of their religious identity due to racism and a lack of cultural awareness on the part of employers.
The visibility of headscarves and other forms of religious dress makes this problem even more acute for women, the report by the Social Mobility Commission found.
"Young Muslims themselves identify cultural barriers in their communities and discrimination in the education system and labour market as some of the principal obstacles that stand in their way," said Alan Milburn, chair of the commission.
"Young Muslim women face a specific challenge to maintain their identity while seeking to succeed in modern Britain," he added.
In addition to the external discrimination of British society, Muslim women also face a battle to confound the gender-based prejudices of their own communities.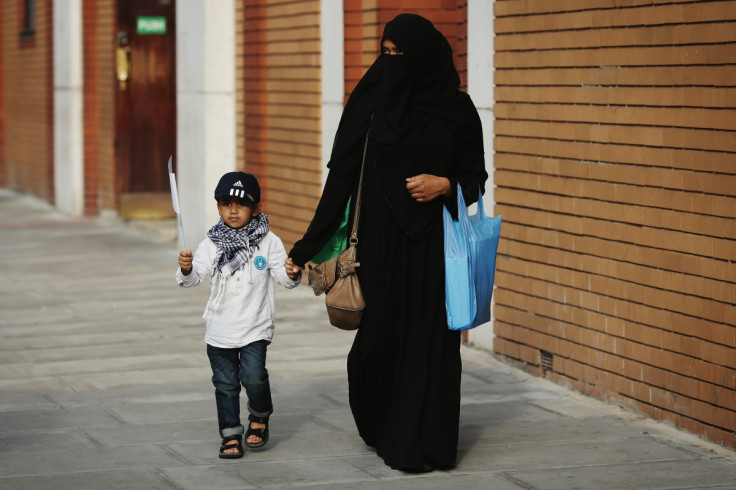 The report cited research that found more than 50% of UK Muslims believe "the family suffers if the mother works", compared with 34% of Christians and 23% of non-religious people.
Several young Muslim interviewees lamented the attitudes many of their elders had towards women. One told the Commission: "If you're a girl, just stay at home, you know. Just get married, have kids, just be a stay-at-home mum... [whereas] boys I think they've got it easy to be honest. They have to work, they're a boy."
The report notes that attitudes towards women in the workplace were less conservative among younger Muslims. However, it also conceded that some private Islamic schools were reinforcing the view that women should devote their lives to home keeping and raising children.
Professor Jacqueline Stevenson from Sheffield Hallam University, who led the research, said: "Muslims are excluded, discriminated against, or failed, at all stages of their transition from education to employment. Taken together, these contributory factors have profound implications for social mobility.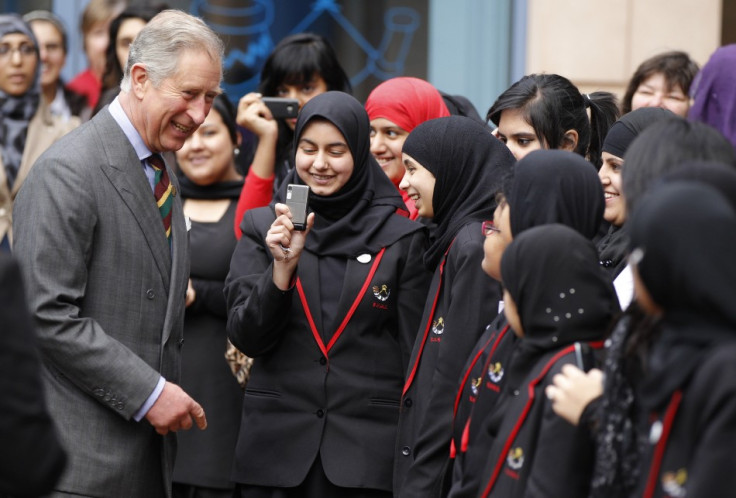 "Young Muslims in the UK come from a wide range of backgrounds and life situations. Muslims from low socio-economic backgrounds lack sufficient resources and support to enable them to reach their potential.
"This is exacerbated by their parents' experiences of higher levels of underemployment and unemployment, particularly where their qualifications were not recognised in the UK."