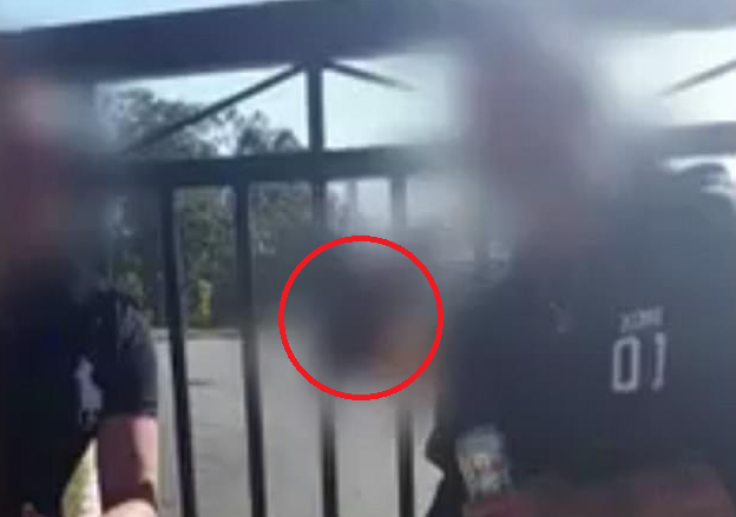 Muslims worshippers in Australia have invited a man accused of putting a severed pig's head on the gate of their mosque to reconciliatory dinner.
A 23-year-old man has been arrested after he uploaded pictures of himself and a friend posing with the animal head while drinking beer in front of the Baitul Masroor Mosque in Brisbane, Queensland.
The men also appear to make obscene and threatening gestures at the building, which is home to the Ahmadiyya Muslim Community of Queensland.
But the Muslims who use the mosque have refused to be drawn into a cycle of hate.
Spokesperson Zain Baig said: "We earnestly encourage the person(s) who may have left the animal's head at the mosque to contact us and get to know the mosque community.
"Our doors are always open to visitors. So let us consider this act as someone leaving us a gift. We would be delighted to return the favour by having a heart-to-heart over a delicious meal.
"It is only through personal interaction that the boundaries of fear and ignorance are dissolved and washed away."
Baig also complimented police on their swift response to the incident, which is now being investigated with the man in custody.
Islamophobes often daub mosques with pork or bacon because it is forbidden for Muslims to eat pig meat in normal circumstances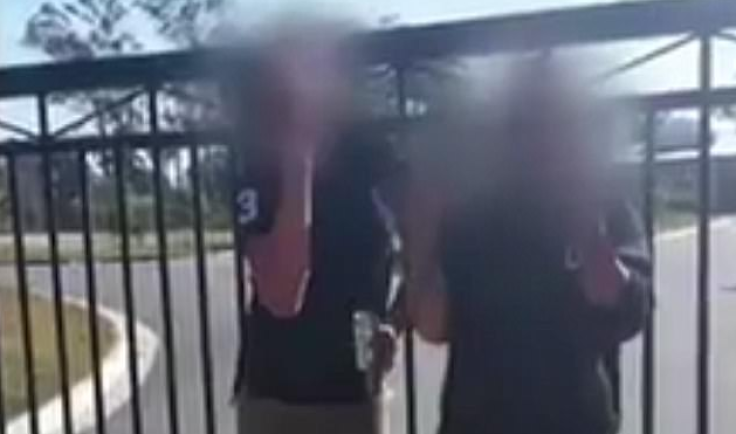 In July a middle-aged white woman from Texas sent a Quran immersed in a tub of pork lard to a Muslim organisation in California.
In May body parts belonging to dead pigs were impaled on wooden stakes at the proposed site of a mosque in Germany.
The use of an entire pig's head is rarer than that of bacon or supermarket pork products. However, in December 2015 the severed head of a pig was found lodged in the toilet next to a Muslim prayer room at the University of Western Australia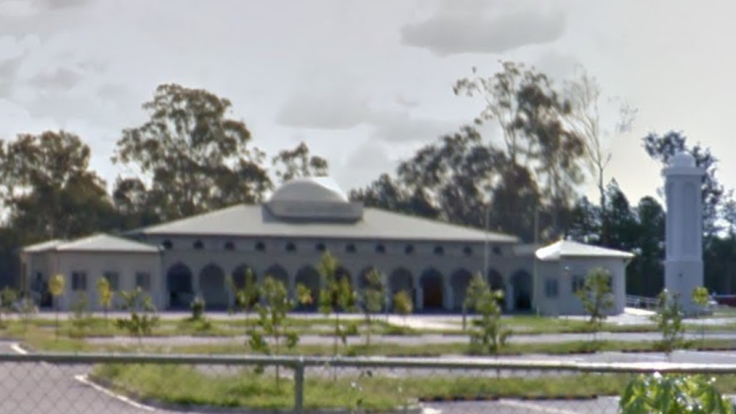 Islamophobic hate crime has risen sharply in the UK during the last five years. In addition to the general upward trend there has been spikes in the aftermath of domestic terror attacks.
There was a 40% rise in Islamophobic incidents in London in the aftermath of the London Bridge attack and a 500% rise in Manchester after Salman Abedi detonated a bomb in the MEN Arena as young fans exited an Ariana Grande concert.