Muslims in America claim film American Sniper stirs hatred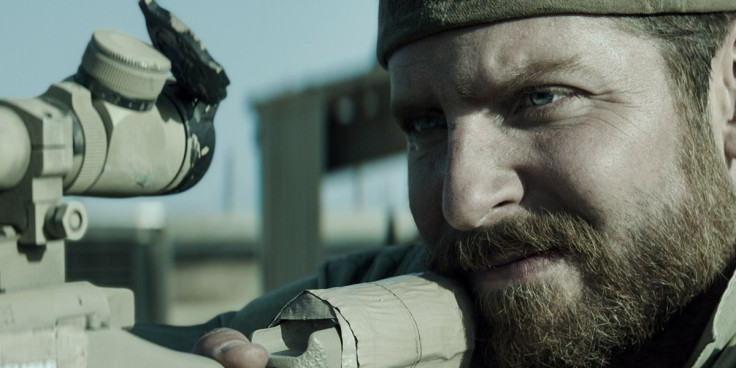 A Muslim group in America has written to the director of Hollywood movie American Sniper Clint Eastwood to complain that the Oscar-nominated movie is helping stoke up hatred.
The American-Arab Anti-Discrimination Committee (ADC) also wrote to actor Bradley Cooper, who plays Chris Kyle in the film. Navy Seal Kyle, who was shot dead on a US shooting range in 2013 aged 38, killed at least 160 people in four tours of Iraq, making him the US's most deadly sniper.
American Sniper is up for six Oscars and broke box office records in its first week of release. However the ADC claims the movie has led to hundreds of threats against Arabs and Muslims.
A "majority of the violent threats we have seen over the past few days are result of how Arab and Muslims are depicted in American Sniper," says the letter, claiming that on social media sites like Facebook and Twitter there has been "hundreds of violent messages targeting Arab and Muslim Americans from movie-goers."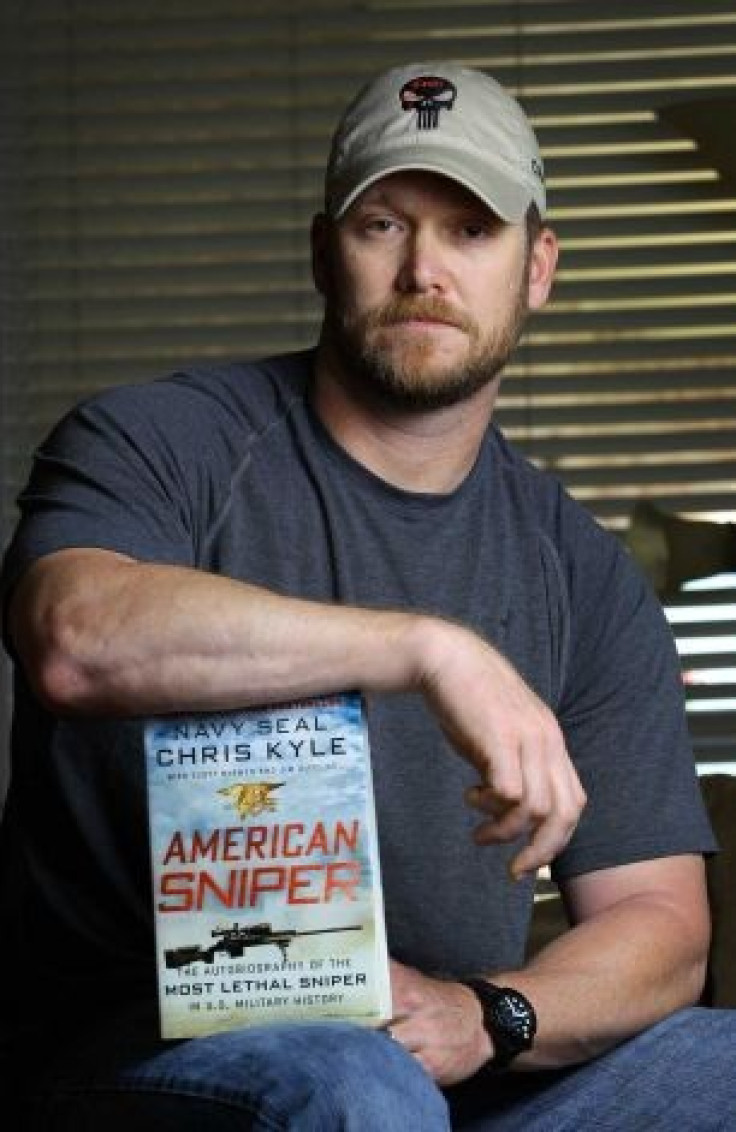 Former Navy SEAL and American Sniper author Chris Kyle was fatally shot at a gun range in Texas
Fort Worth Star-Telegram
The ADC's president Samer Khalaf says he is writing to Eastwood and Cooper as "your visibility, influence, and connection to the film would be a tremendous force in drawing attention to and lessening the serious dangers facing the respective communities."
The film has already been criticised in some quarters for glorifying violence. In Kyle's autobiography, on which the movie is based, he said those he killed were "savages" and that his only regret was not killing more Iraqis.
Controversial documentary-maker Michael Moore took aim at the film on its release, calling snipers "cowards." His uncle was killed by one during World War II. He later backtracked a little, saying snipers weren't cowards if they were defending their homes.
Meanwhile lawyers representing Eddie Ray Routh, the man who shot Kyle and who claimed to have been suffering from post-traumatic stress disorder (PTSD), say they are concerned the move might prevent the possibility of a free trial.
However just as controversial as the film's depiction of Muslims were the depictions of babies – dummies were apparently used instead.
© Copyright IBTimes 2023. All rights reserved.