Libya's deputy intelligence chief Mustafa Noah has been kidnapped from Tripoli Airport, according to local security sources.
Noah, the head of the Libyan intelligence agency's espionage unit, was pulled into a car on Sunday as he left the airport after returning to Libya on a flight from Turkey, two security sources said.
No one has yet claimed responsibility for the abduction, which is the latest in a string of kidnappings of Libyan officials by militant groups.
The kidnapping comes days after clashes between rival militias and protesters in Libya's capital Tripoli, in which at least 45 people were killed and hundreds more injured.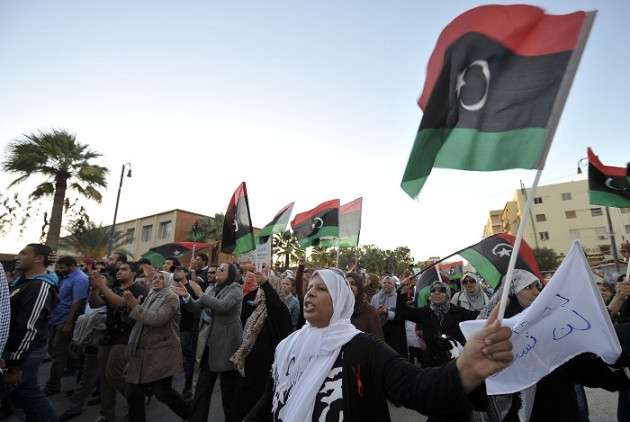 Tripoli's local council called a three-day general strike after the killings in protest at the presence of militant groups in the capital. Many shops and schools across the city are currently closed and several roadblocks have been erected by local residents and armed groups.
Libya's government is struggling to maintain order in the city as hardline Islamists and rival militias refuse to disarm two years after helping to oust former Libyan leader Colonel Muammar Gaddafi from power.
In October, Libyan Prime Minister Ali Zeidan was kidnapped from his hotel in Tripoli by a former rebel militia loosely allied to the government, and held for several hours.
In a televised address to the nation, Zeidan said his brief abduction was an "attempted coup" and blamed his political opponents for the attack.