Mobile World Congress (MWC) is the world's biggest smartphone, tablet and telecommunications convention and kicks off in Barcelona on 27 February; while companies tend to keep product announcements under wraps until the big day, some tidbits have sneaked out early.
PlayStation games have been available on Sony's Xperia range of smartphones for a while now, but tech site PocketLint believes that HTC is about to get in on the gaming action too.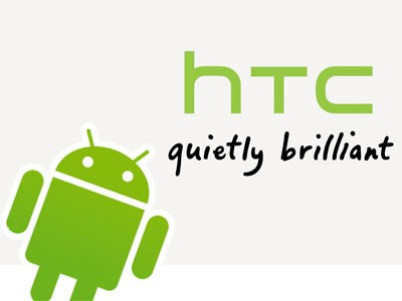 According to "sources" classic PlayStation games will soon be available on HTC devices, and the announcement could be made as soon as MWC at the end of the month, with the games being made available in the second half of the year.
"The announcement, expected later this year, possibly at the forthcoming trade show Mobile World Congress in Barcelona, will mean that HTC smartphone and tablet owners will eventually be able to play Sony PlayStation certified games, such as Crash Bandicoot and other classic PSOne titles," PocketLint said.
Partnering with Sony Entertainment would give another crucial, high-profile partnership to HTC; the phone manufacturer already has a deal with Beats Audio to bundle the Dr Dre-developed headphones with some smartphones.
Sony will be looking to broaden the PlayStation brand after the new PS Vita handheld console failed to live up to expectations, as sales decreased dramatically after just a week on sale in Japan.