'My negligence killed my sister': California teen who livestreamed sister's death jailed for 6 years
Obdulia Sanchez was drunk driving and livestreaming on Instagram that caused a fatal crash, killing her sister.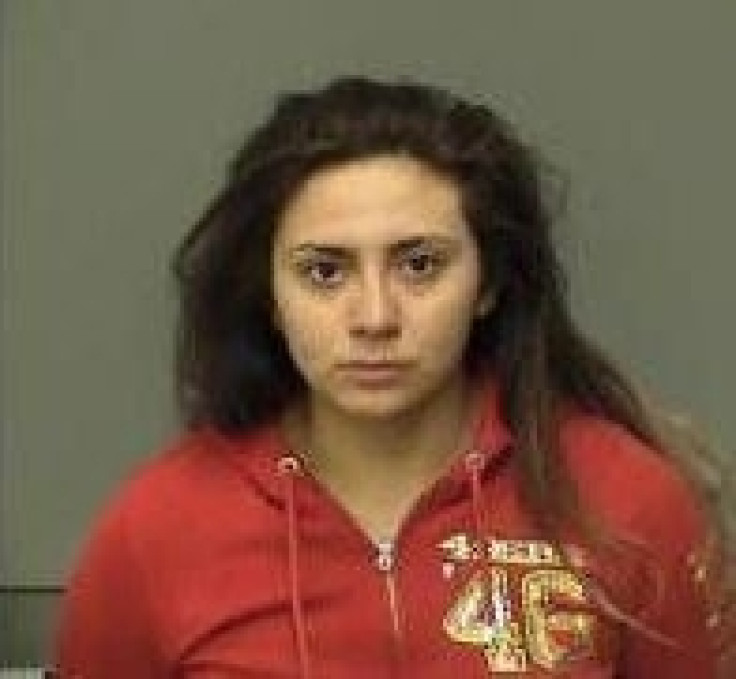 Obdulia Sanchez, a California teenager convicted of livestreaming her sister's death after a car accident, has received a six-year- and four-month prison sentence on Thursday (8 February). The 19-year-old was found guilty of gross vehicular manslaughter, driving under the influence (DUI) and child endangerment.
She will be eligible for release by September 2020 as she had already spent time in prison and has been recorded as a person with good behaviour, Merced Sun-Star reported.
Sanchez was driving along with her 14-year-old sister, Jacqueline, and girlfriend Manuela Seja in July 2017 when the fatal crash happened. The 18-year-old was driving while livestreaming on Instagram when her 2003 Buick veered off the road and overturned into a field, ejecting Jacqueline out of the back window.
During her sentence hearing, Sanchez said, "I'm so sorry, if I could take her place, I would. My negligence killed my sister. I was stupid, immature, and irresponsible.
"I feel like such an idiot. Why did God choose me to be the older sister? I can't even do my job right," she added, while expressing remorse over the death.
According to Merced County District Attorney Harold Nutt and hospital records, the accused had a blood alcohol level of 0.1% when the crash happened on 21 July 2017 in Los Banos, near Modesto but that did not stop her from livestreaming the misadventure, the Daily Mail reported.
"I f*****g killed my sister, okay? I know I'm going to prison for life. This is the last thing I wanted to happen, OK? I don't f*****g care, though. I'm going to hold it down. Rest in peace, sweetie. If you don't survive, I am so f*****g sorry," Sanchez was heard saying in the video.
"My sister is ... dying. Look ... I ... love my sister to death. Jacqueline, please wake up."
Sanchez had opened up about the accident in August 2017 during a trial and had explained why she kept recording her dying sister. She also said she called 911 twice for help while livestreaming.
She said she recorded her dying sister to generate funds for her funeral. In an eight-page letter, which she wrote while at the John Latorraca Correctional Facility and sent to local CBS affiliate KPGE, she stated: "P.S: I made that video because I knew I had more than 5K followers. 'It was the only way my sister would get a decent burial.
"I would never expose my sister like that. I anticipated the public donating money because my family isn't rich. Sorry for making that video. I look awful but I accomplished my goal," Sanchez added. Her family raised more than $12,000 (£7,000) for Jacqueline's burial, according to yourcentralvalley.com.
Earlier her public defender, Ramnik Samrao, had urged people criticising Sanchez for the crash and livestreaming her dying sister not to judge her without knowing about her. "Certainly, anybody can say very easily that she is responsible for the death. She believes that, too.
"She's said multiple times, for anybody that's seen the video: 'I killed my sister. I killed my sister.' So there's no doubt about that. But whether a crime was actually committed, that's a separate story," Samrao said.