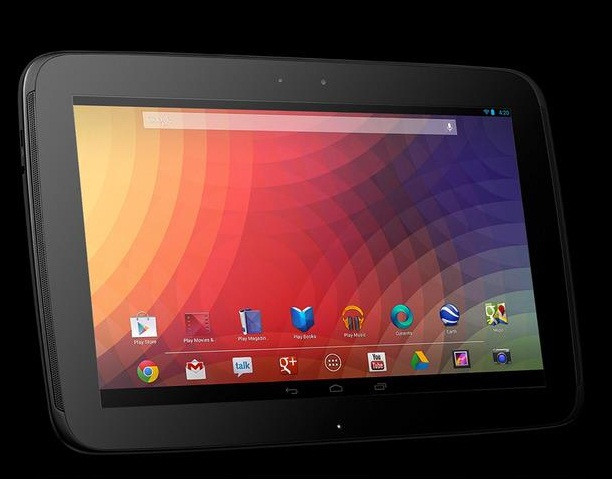 Google might be working on a Nexus Foo 10.3 inch device according to a report from PhoneArena. Benchmarking website GFXBench received an interesting listing in its database, which turned out to be a device labelled as the Google Nexus Foo.
The listing revealed that "the Nexus Foo is a 10.3-inch device with a 1920x1080 display resolution, powered by a Tegra 4 clocked at 1.9GHz, and 2GB of RAM." However, it is strange that the listing has labelled the device as having "no touchscreen".
Other missing items include a rear camera, accelerometer, barometer, GPS, compass, gyroscope, light sensor, NFC and proximity sensor. Owing to this, one could conclude that the Nexus 10 could be a laptop rather than a notebook as it has Bluetooth and WiFi connectivity.
The report also notes that Foo is listed as running Android KKWT, which happens to be an Android Wear build number, apart from an OpenGL ES 2.0 listing, which is more associated with Android Wear.
The bottom line happens to be that none of these details make sense or match with other products on the Google Nexus line-up. It has no touch screen, lacks all the usual sensors, runs Android Wear and its name does not match with Google's pattern of aquatic animals as code names for Nexus products.
However, if you are hoping for a new Nexus tablet this year, you could pin your hopes on Google's purported Nexus 8, which is rumoured to be launched this fall along with Android L. Read more about that here.