Nairobi Westgate Mall Siege One Year On: Is al-Shabaab Still Powerful?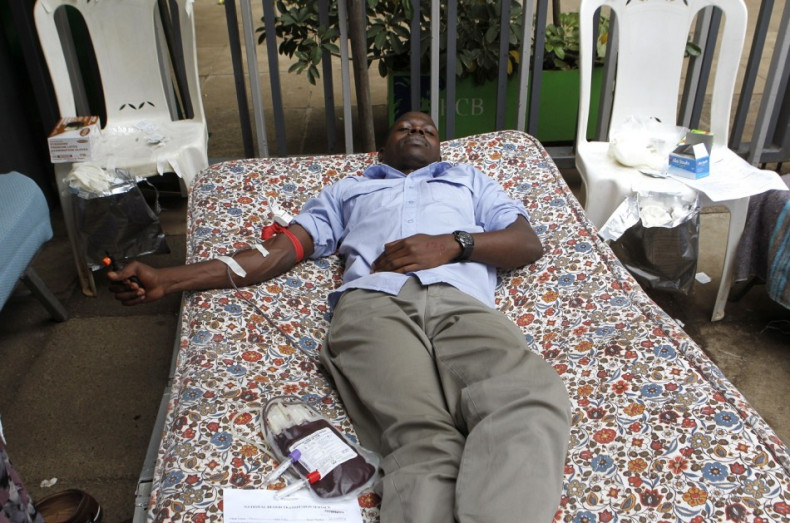 Who are al-Shabaab militants?
Al-Shabaab, which means "The Youth", is a Somali terror group affiliated to al-Qaida.
An off-shoot of the Islamic Courts Union - a rival administration to the Transitional Federal Government in Somalia - al-Shabaab aims at overthrowing the Somali government and imposing its own version of Islam in the country.
It controlled Mogadishu and the southern region of Somalia from 2006 until 2011, when it was defeated by African Union peacekeepers.
At least 67 people were killed during a four-day-long siege at Westgate shopping mall in Nairobi, Kenya, on 21 September 2013.
Somalia's terror group al-Shabaab took responsibility for the attack, saying it was carried out in retaliation to the Linda Nchi military operation, which saw the deployment of Kenyan troops in Somalia to counterattack the militants in 2011.
Three days after the attack, Kenya's President Uhuru Kenyatta announced the country had defeated the terrorists.
Kenyatta's comment came as authorities killed five al-Shabaab members in an operation aimed at retaking control of the mall. Another 11 were arrested.
The President added that Kenya was committed to definitively defeating terrorism in east Africa.
However, one year after the mall siege and Kenyatta's vow to eliminate terror groups, al-Shabaab's violent insurgence has not been halted yet.
Last July, al-Shabaab members killed civilians and government soldiers in an attack aimed at Somalia's President Hasan Sheik Mohamud.
New leadership
The group recently pledged allegiance to its new leader, Sheikh Ahmed Umar, after his predecessor Ahmed Abdi Godane was killed in a US air strike in Somalia.
Following the drone strike, a White House statement said it was "a major symbolic and operational loss to the largest al-Qaida affiliate in Africa."
Shortly after, however, al-Shabaab publicly announced that attacks to avenge Godane's death would take place, saying:
"Avenging the death of our scholars and leader is a binding obligation on our shoulders that we will never relinquish nor forget, no matter how long it takes."
Although some people argued Godane's killing brought instability within the group's ranks, and the announcement of a new leader should be regarded with scepticism, others expressed concern over Umar's past.
In fact, the new leader was one of the masterminds of a purge carried out by al-Shabaab in 2013 to eliminate rivals.
Umar is also believed to have been part of al-Shabaab's clandestine internal secret service known as Amniyat, set up by Godane to expose rivals and informers, whose members are highly trained and whose roles range from gathering intelligence to carrying out assassinations and bombing missions.
Imminent terror attacks
Despite several attempts by local and international forces to curb al-Shabaab's violence, the group has recently prompted some countries to issue security alerts to warn citizens of possible attacks.
The Somali government said that following Godane's death, attacks were expected to be carried out "on medical facilities, education centres, and other government facilities."
A few days later, the US embassy in Uganda warned American citizens in the country of "imminent terror attacks".
Ugandan authorities also said that a series of raids on suspected al-Shabaab militants uncovered a huge cache of explosives intended for terror assaults.
One year after the siege shed light on the problem of terrorism in Somalia and Kenya, not only al-Shabaab has not been defeated, but it's also still cause for concern in east Africa.
Godane might be dead and al-Shabaab's structure might have suffered from this loss; however, dozens of highly-trained terrorists are still at large, meaning that a siege like the one in Westgate could be attempted again. And it should not take us by surprise.