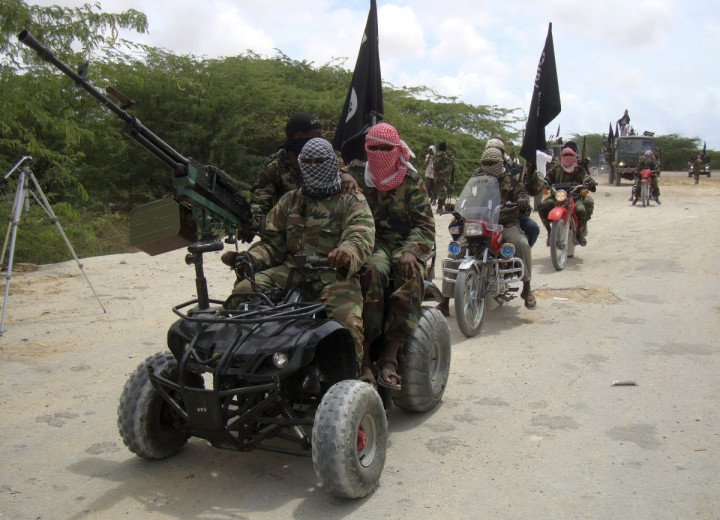 At least eight people have been killed by militants in a fresh attack on the town of Mpeketoni, Kenya, police have said.
The attack was carried out by Islamist group al-Shabaab, whose militants raided at least one village overnight, according to police reports.
Sheikh Abdiasis Abu Musab, the spokesman for al-Shabaab's military operations, told Reuters "we raided villages around Mpeketoni again last night."
He said that the group mainly targeted police officers, adding: "Our operations in Kenya will continue."
The attacks followed a massacre in Mpeketoni on Sunday, where the al-Qaeda-affiliated insurgents opened fire on unarmed civilians, killing at least 48 people.