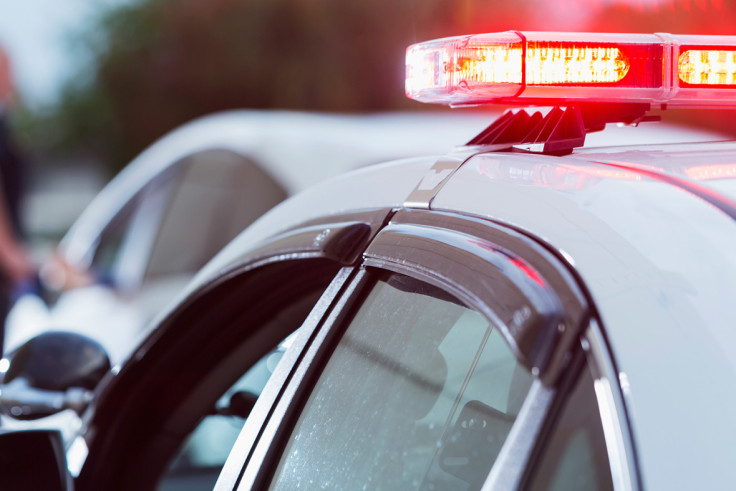 A 22-year-old man in Massachusetts has been charged with four counts of murder in what the district attorney described as "a tragic incident of family violence".
Middlesex District Attorney Marian Ryan and Groton Chief of Police Donald Palma Jr. confirmed a homicide investigation relating to an incident that took place in the early evening of Friday 8 September.
The suspect was named as Orion Krause, with local media reporting that he is a recent graduate from a top Ohio music school.
The deceased were described as an elderly man and woman and two middle-aged women and all parties were thought to be known to each other, Ryan said in a press release, other reports have said that Krause has familial relationships with the victims.
Speaking to the Lowell Sun, Wagner Alcocer said that Krause arrived at his door completely naked. Alcocer thought that Krause might have been in some sort of accident but then the naked man simply stated "I murdered four people", according to Alcocer's account.
Alcocer let Krause sit in their back garden and called 911, though it was not until police confirmed the deaths that Alcocer said he really belived what Krause had said to him. He described Krause as being "very calm" and "a statue".
According to Ryan, preliminary investigations suggested that all four victims had died due to blunt force trauma. Of the four bodies, three were found inside the house while one was found outside, authorities said.
"This does not appear to be a random incident and there is no present danger to the public." Ryan's press release stated.
Gorton is a small town of only around 10,000 people. According to one Masslive.com report, the town is in "major shock" and has reportedly not had a homicide for around 20 years.