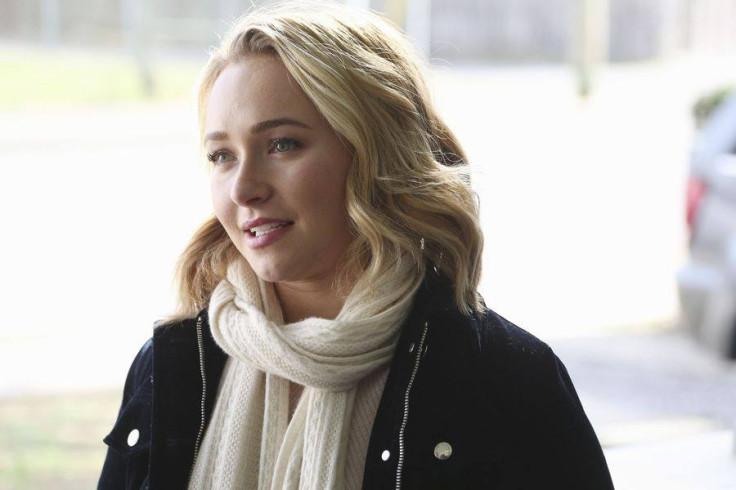 The season 4 finale of Nashville ended with a major cliffhanger, where Juliette Barnes took a plane to Nashville to be with Avery. However, her fate was left up in the air when her estranged husband Avery, who is waiting for her at the airport to receive her, got to know that her plane had gone missing.
So it is not known whether Juliette was okay, nor is it clear whether the show would reveal her fate. Moreover, it seems like ABC may have cancelled the show, but Lionsgate Television is actively looking for a way to keep the drama alive on other networks. A petitions from fans to renew the show for season 5 is gaining momentum. As of 31 May the petition had garnered around 155,349 supporters.
Lionsgate took to Twitter immediately after the finale aired on 26 May and wrote, "#Nashies What a cliffhanger! But we won't leave you hanging. There's more story to be told. #BringBackNashville"
The entertainment company's head of TV, Kevin Beggs, spoke to Variety about the show's renewal and said, "The fans and everyone else are clamoring for many more seasons."
He continued, "We kind of go one season at a time in our thinking. Our near-term plan is to get another full season. These kinds of shows can go [on] forever and ever — obviously, that's our hope and expectation, but we've got to do it one season at a time. So right now, we're all about season five. So we hope to land season five and keep talking about this show for years to come," and added that everyone at the studio was "optimistic".
According to Beggs, the cast is on board for more seasons. "We have long-term deals with the cast." The Lionsgate head spoke about the new showrunners and explained, "Bringing on Ed Zwick and Marshall Herskovitz to be the showrunners in the fifth season — which was already something we were planning with ABC — suggests a long-term viability for the show."