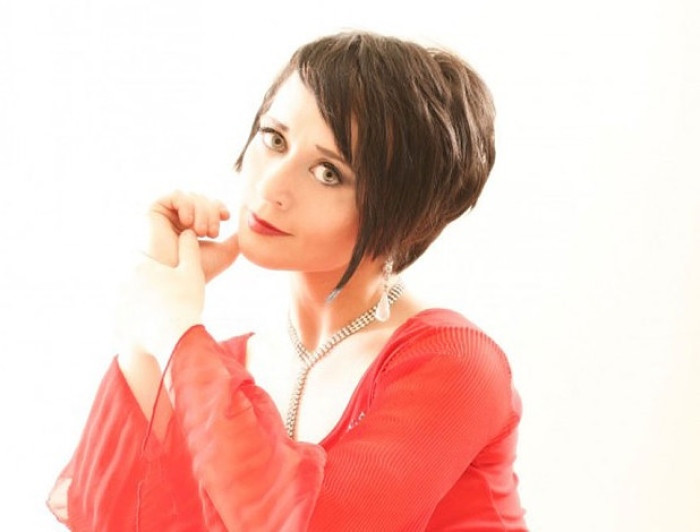 The husband of concert pianist Natalia Strelchenko has been charged with her murder and the attempted murder of a child under 17, thought to be the couple's son Leo. Norwegian John Martin, 47, who was a double bassist and his wife's manager, will appear at Manchester Magistrates' Court on Wednesday (2 September).
Ms Strelchenko, 38, who also toured under the name Natalia Strelle, was found by police with serious injuries to her head and neck at her home in Newton Heath, Manchester at 12.45am on Sunday. Paramedics were unable to revive her and she died in hospital later that day.
Born in Russia, Strelchenko first performed with the St Petersburg Symphony Orchestra at the age of 12. She emigrated to Norway where studied at the Norwegian State Academy of Music and then to the UK two years ago. She performed all over the world, including New York's Carnegie Hall and London's Wigmore Hall and her talents were widely admired by critics and fans.
Ms Strelchenko had performed at 17 concerts this year, including events in Spain and France, and most recently at Alderley Edge in May. As well as being an exceptional pianist she was a qualified musicologist and in 2014 became an assistant professor at the Conservatoire of Belfort in France.
In a statement via greater Manchester Police, Strelchenko's family said: "Natalia was a talented, beautiful, much-loved mother, daughter, sister and friend. She will be greatly missed."
Partner John Martin was also a highly regarded musician. He performed at major venues including Moscow Chamber Music Academy and Berlin Camerata.
Greater Manchester Police said: "A man has been charged after a woman was murdered in Newton Heath. John Martin (16/08/1967) of Culcheth Lane, Newton Heath has been charged with murder. He has also been charged with the attempted murder of a boy under the age of 17. Both incidents took place on Sunday 30 August 2015."